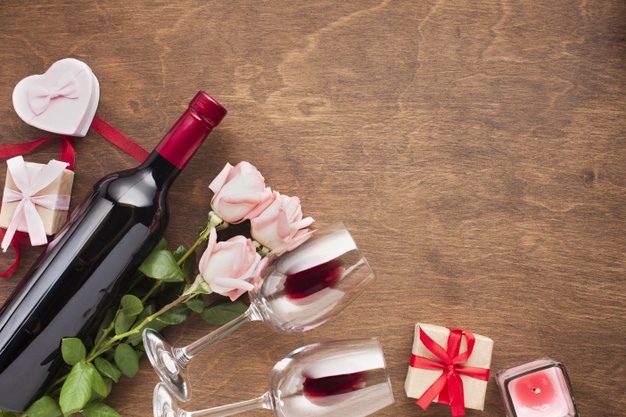 Wine is among those select few interests that can instantly put you at the very top when it comes to respect and admiration from others. Enthusiasts and connoisseurs who have dedicated their lives to wine have been respected members of society for ages since not everyone has a palette that can distinguish between the numerous notes of wines and give advice on what bottle to open for what occasion.
If you have a wine lover in your life, whether it is a member of your family or a close friend, you can consider yourself lucky. They will utilize their knowledge for every celebration and special occasion and usually bring a great bottle whenever there is a reason for exchanging gifts. What is more, you will know that dinner with them, both at their place and in a restaurant, will surely be a night to remember as they will recommend the best possible wine to go along with the meal.
While it is amazing to have a wine lover in your life for these purposes and many others, you should also make them feel loved and do something nice for them every once in a while. If you have trouble with shopping for meaningful gifts in general, finding the right thing for the sommelier you care about can be quite overwhelming. Do not worry though, as this article will act as a guide on what to think about when buying the perfect gift for a wine lover. To learn more about gifts and browse for some amazing ideas, make sure to check out giftsnerd.com.
Do Not Buy Them Wine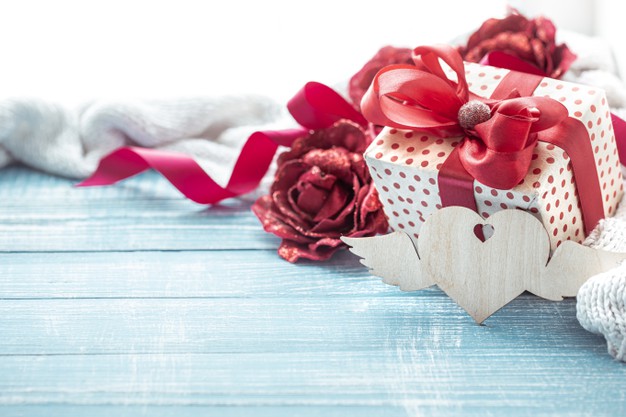 As crazy as it may seem, it is not generally advised to buy a bottle for a wine lover. The reason for this is different but it mostly has to do with their knowledge and taste. The fact they are familiar with many types and notes of wine also means that their taste is different than that of other people. They love this famous, ancient beverage for everything it is, for the culture, tradition, history, color, and smell, and it all comes together for them.
What is more, just like everyone else, they probably have a few favorite ones but those are usually more expensive and rare bottles you cannot find everywhere. Therefore, if you are thinking of surprising them with a new bottle, unless you specifically know they are looking for it or that it is rare and that there is no chance they have it, do not buy them just any old wine. Chances are they know it, have tried it, and do not really like it that much.
When somebody is an expert in any field, it is always the hardest to give them gifts from that specific field. So, to avoid weird situations and the fact that you will never really know if you picked the right bottle for them, do not buy them wine but something else that is still well within the theme of their favorite hobby.
Equipment Galore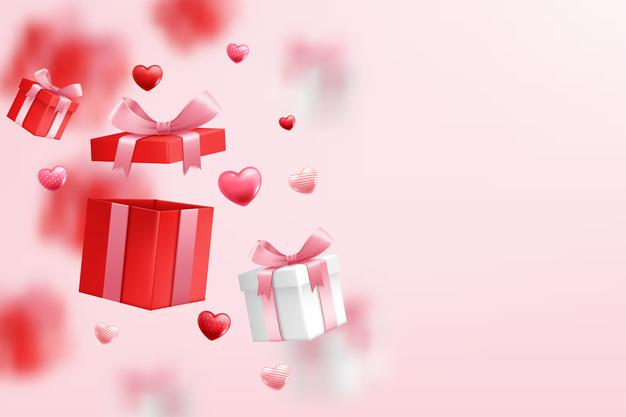 Since wine has been a dominant beverage in our civilization for thousands of years, it is only natural that there are numerous tools of trade and equipment to make the everyday life of an enthusiast better and easier. Chances are you already know what pieces of equipment and tools your loved one has. Of course, do not buy them the same exact thing but something they lack.
You can always pay attention to what they are talking about while opening bottles, serving you a glass, or while showing you their collection. There are quite a few different ways to go here and we will do our best to cover all of them.
Displaying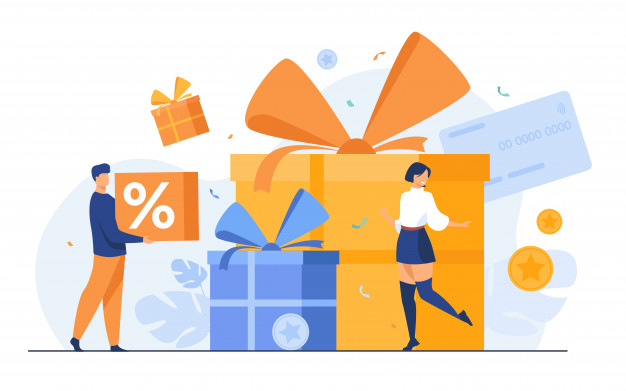 If you notice that they need something new and beautiful to help them display their collection, a wine wallet will do just fine. Marble varieties are the best and they usually pair beautifully with fancy bottles. Useful and decorative, this product is a very stylish way to display a favorite bottle or the bottle that is currently being used the most. Most of these also come with a coaster and/or a bottle stopper with additional details and ornaments.
Portability
The one thing that every wine lover hates about their hobby is probably the fact that it is quite hard to carry a whole bottle with you. Therefore, a portable glass is an amazing idea for a gift. They come with protective silicone and plastic parts that will prevent breaking. Also, they are spill and splashproof, and airtight, crucial for prolonged quality. Having a glass of their fave bottle with them at all times will change their life forever.
Carrying whole bottles will still be required from time to time tough, so a neat way to carry a bottle or two is also necessary. Therefore, a wine tote bag that can hold a few bottles when a picnic or a summer beach brunch is in order is a must-have. For those who need some serious firepower, a large vessel with a special dispenser is the most obvious choice. Imagine, a whole bag of wine with enough room for a few liters and an ice pack. It will be the centerpiece of any gathering.
Modern Tools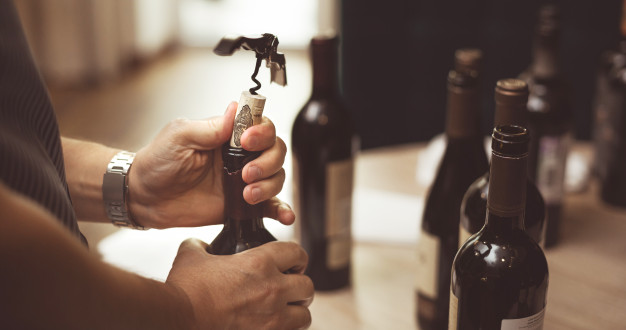 In the 21st century, gadgets and tech, in general, are all about smartness. For a wine lover, a smart bottle opener is the next big thing they need. They use nitrous oxide to uncork the bottles and ate usually made of aircraft-level aluminum. For a clean, quick, and efficient bottle opening experience every time, get your loved one such a tool and they will love you even more for it.
For a real touch of fancy, techy, and modern, think about shopping for the ultimate wine gadget. Referred to as the wine system, it lets you pour a glass without ever removing the cork. The design and finish of such tools are marvelous, good enough to be displayed on the shelf right atop their favorite bottle. Thanks to medical-grade needles, the device pressurizes the bottle and pours just the desired amount. It stays perfectly preserved in the bottle as the air cannot escape through such a tiny needle and through the gadget.
Both of these devices come in amazing matte, elegant, and eye-catching designs to go along with each other and the rest of the modern kitchen and bar equipment. Every household that drinks an occasional bottle should have them, let alone a true enthusiast.