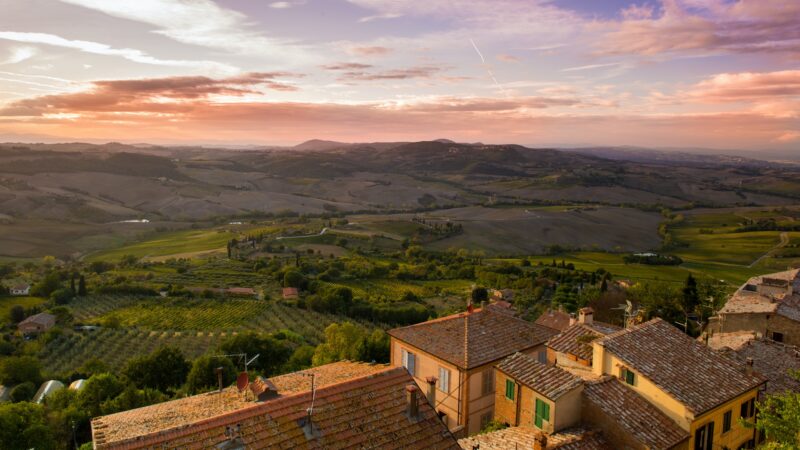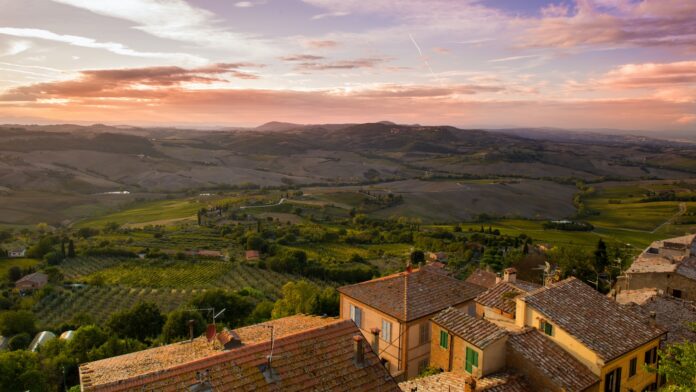 If you are an avid wine-lover, why don't you make your winery with a vineyard? Learn how you can start investing in a vineyard to earn profits!
The idea of investing in a vineyard may seem a bit out of the box, but a wise investment can return a great profit over time. Whether the investment is for self-use or business purposes, one needs to have proper knowledge about vineyard investment.
From deciding to invest to meeting a financial expert and choosing financing institutions, it is a hoard of tasks. Don't be discouraged because the 'winery' of your hard work is going to be sweeter. For this, we have brought a guide to help you with smoothing out your vineyard investment plan.
Smart Moves to Make to Buy a Vineyard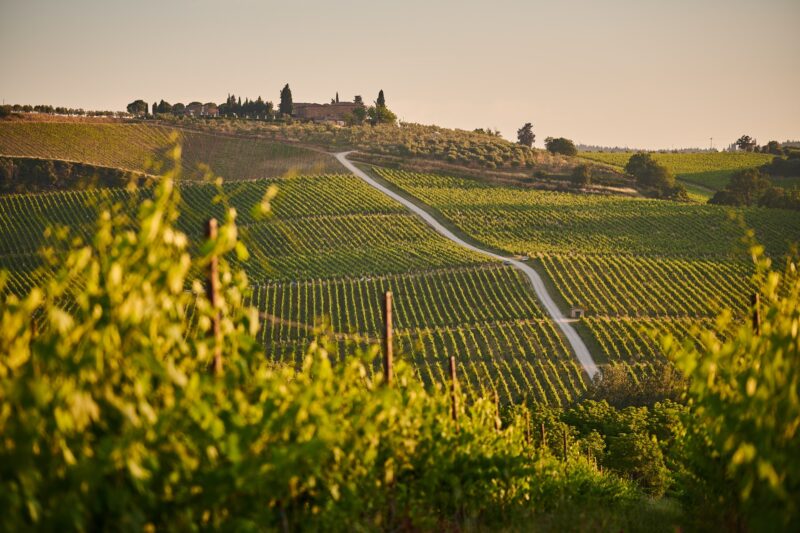 If you want handsome profits from your vineyard investment, keep the below aspects in mind.
1. Understand How Much You Can Invest at Once
Capital investment is different for everybody. Whether or not you have invested in a real estate business before, consulting a financial expert such as an expert banker can help you understand your investment's practical aspects.
Once your investment plans are put in front of the banker, he will be able to guide you on how long it can take you to make profits out of your vineyard investment so you know when to start thinking of reinvesting it in something else (you could click here if you want to invest in crypto).
As a result, you can decide on how much you can invest to successfully run the business.
2. Communicate with an Expert Wine Investor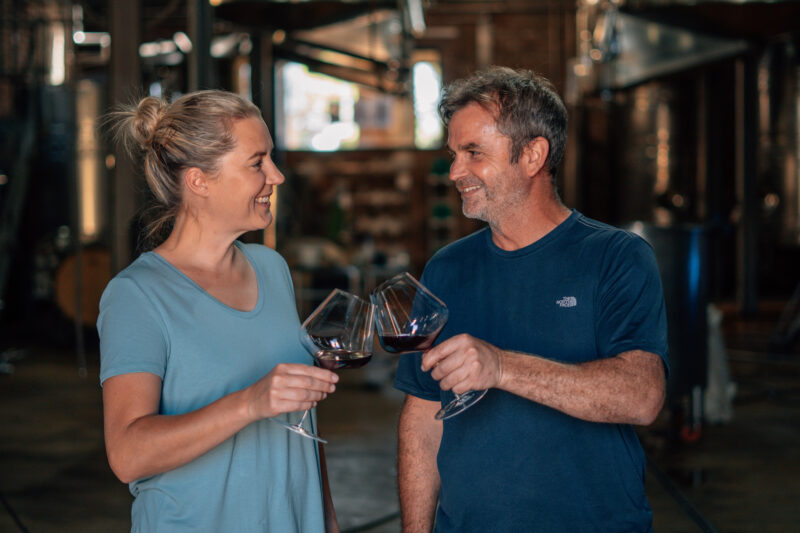 Good communication leads to a successful business. Keeping this in mind, you need to shake hands with experts who have immense knowledge of how vineyard investment works.
Network with several vineyard owners and wine reviewers and ask for their opinions and suggestions on how to make a profit in this business. Moreover, you can also reach out to wineobjectives.com to help you find financial and legal solutions according to your requirements.
3. Understanding the Right Location
Understanding the right location is an overlooked aspect while investing in a vineyard. Choosing a suitable location where the soil is fertile, water resources are available, and the irrigation system is present. All of this is required to nurture your vineyard to grow healthy grapevines.
After you have found a suitable location, make sure that location is close to your residence so that you don't face difficulty while traveling. The place could be in your nearest city, but at least inside your country so that you travel anytime with local transport.
Accessible location is important to make sure your vineyard is running perfectly. After all, no one would take care of your business the same way you would.
4. Visualize Your Vineyard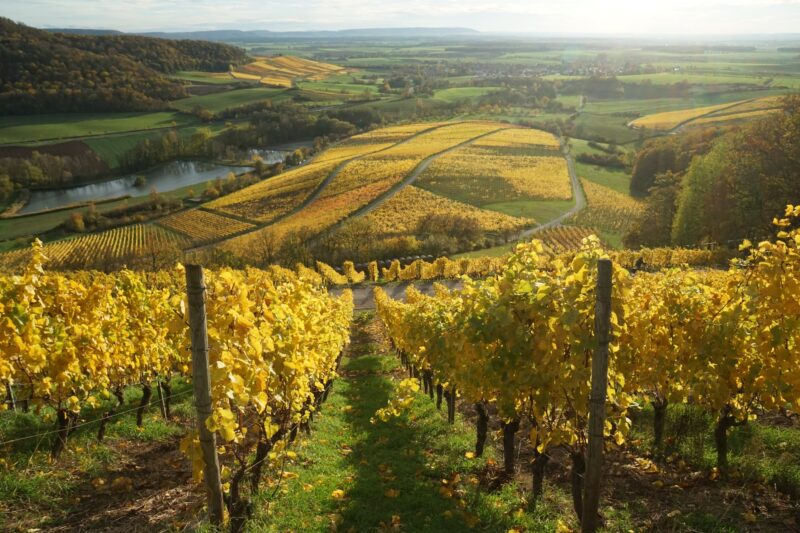 Where do you want to see your vineyard in the next few years? If you have plans to expand your vineyard within that time, then select a land where there are other vineyards near it.
Visit the land you are about to buy, and visualize how you want your vineyard to grow. Collect notes from former owners about the land and area, how they benefited from the land, and the cons of being there. Ask them what type of grapes are suitable to grow in that region according to the climate and demand and what the limit is of grapes that can be grown.
Producing good wine from your vineyard is not always about what grapes you want but what the soil and climate can make of the best grapes.
All these questions are your right to ask as you are investing there. If you hesitate, there are lots of chances you might end up making losses.
5. Future Cost Forecasting
The vineyard is not a one-time investment. After you have invested the initial capital and set it up according to your desire, there are many more costs for maintaining it. Underestimating the future costs is one of the primary reasons why many vineyard businesses sink.
You must have backup finances to help you maintain the raw material, equipment, machinery, and workforce costs. Reality is very different for owning a majestic luscious grape vineyard. Just starting is not enough; you must have clear visions of what your targets are and how you will fulfill them.
Things to Consider for Investing in a Vineyard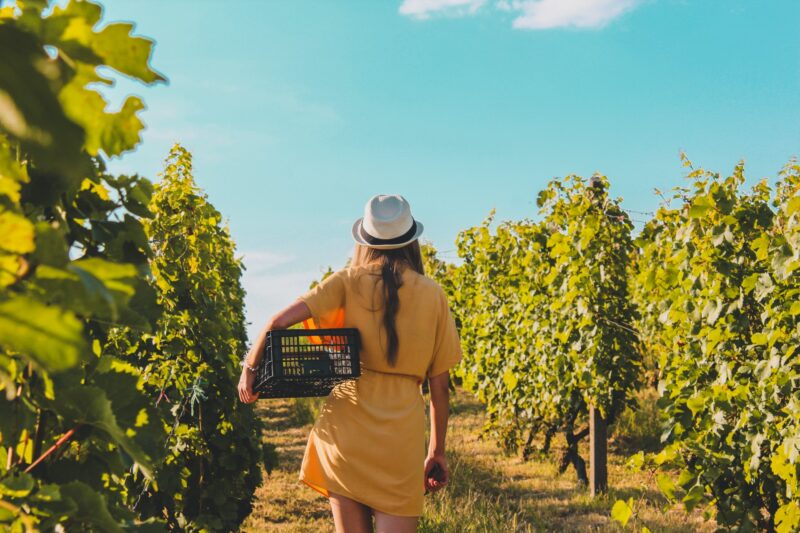 Viticultural regions are expensive: If your initial capital is low, try to avoid viticultural regions. In those regions, expert and rich investors invest, and there are good reasons why the land price is exorbitant there. In that case, you can invest in less saturated regions where land price is comparatively low and new investors with low capital can easily invest.
Find every detail about the area: No matter what region you prefer, it is important to find out every detail about it. Find out the soil's analyses conducted and whether there is any disease in the soil or any virus present that can harm your vines. Understand the weather of that region because a climate that is either too warm or cold won't be perfect for grape cultivation. Grapevines grow best in springtime.
The after-cultivation costs: Other than cultivation cost, after-cultivation costs are involved, too, which should not be overlooked. There are sales and marketing costs involved if you are doing a winery business; you also need to pay taxes on that.
Final Thought- Is it Worth it?
It will be worth it if you work for it! To witness the success of your vineyard, you need to have patience for at least four years. In between, you need to be constant with taking care of it like your child. We won't pacify you by saying it is child's play because it is not!
Whether the investment is simply for you owning the vineyard or to operate a winery business, the effort required from the pre-investment period until you outgrow the breakeven point is the same.