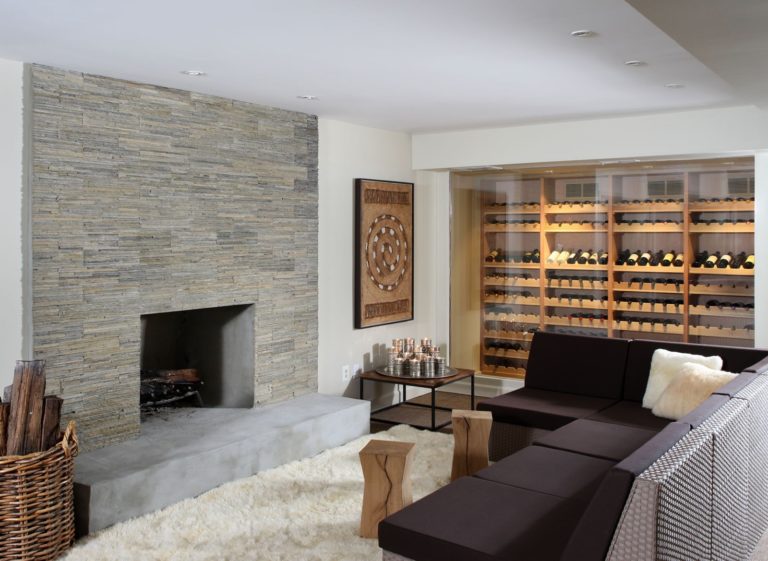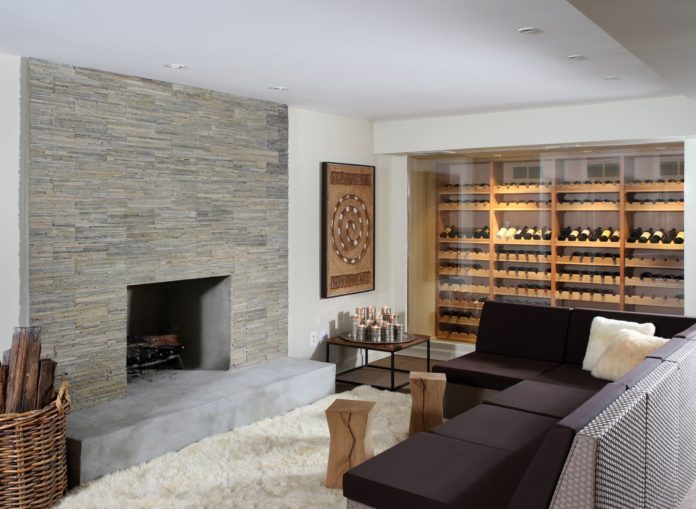 If you are a wine lover you should definitely have a wall wine rack in your home. At the moment there are numerous solutions for displaying wine bottles in your living area. You can make a room separator from the wall wine rack, or put the wine bottles in the center of a kitchen or entryway.
If you have stairs in your living room or entryway you can put the wall wine rack under them. If you want an idea for wine storage, and how to incorporate it in your home, just continue reading this article, we are bringing fresh solutions for the wall wine racks.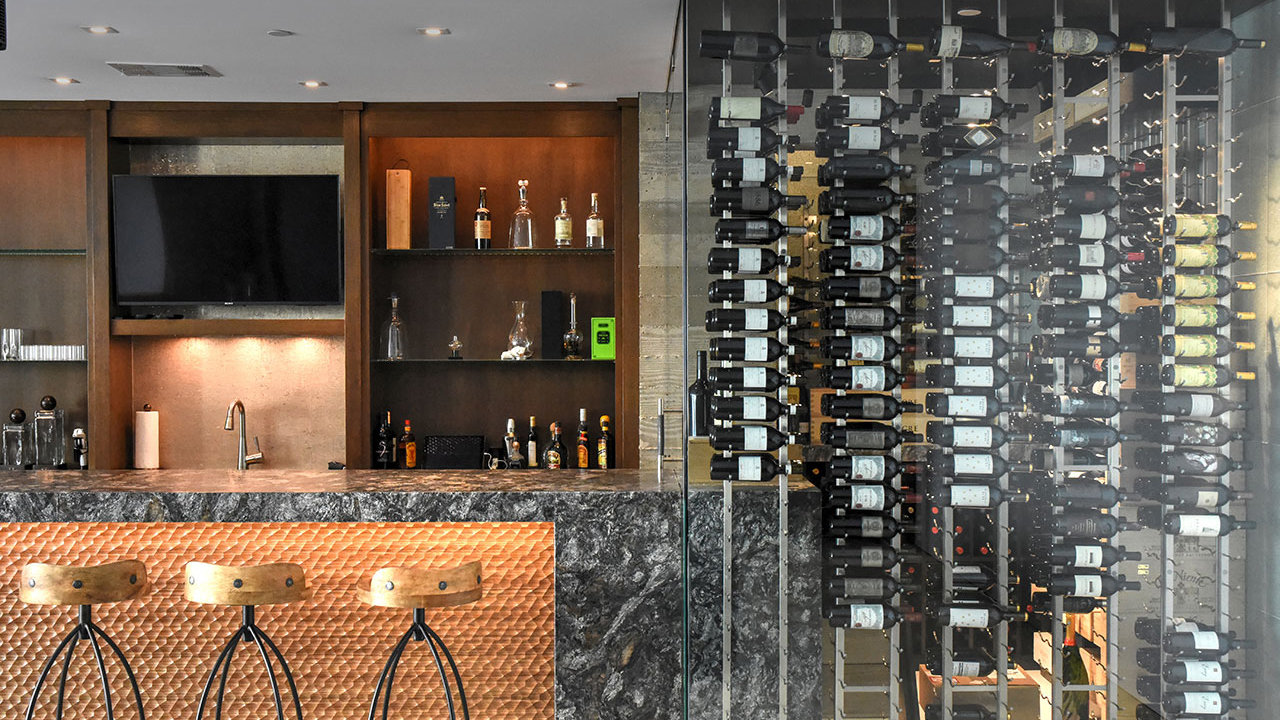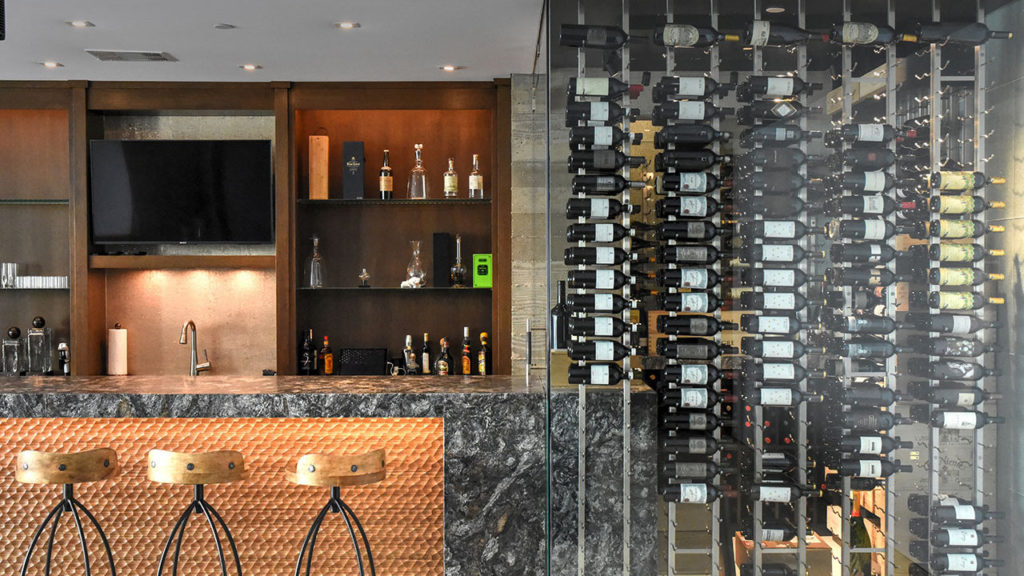 If you have a big dining room, we recommend the wine storage wall of natural wood which will pair with the cabinets in your kitchen.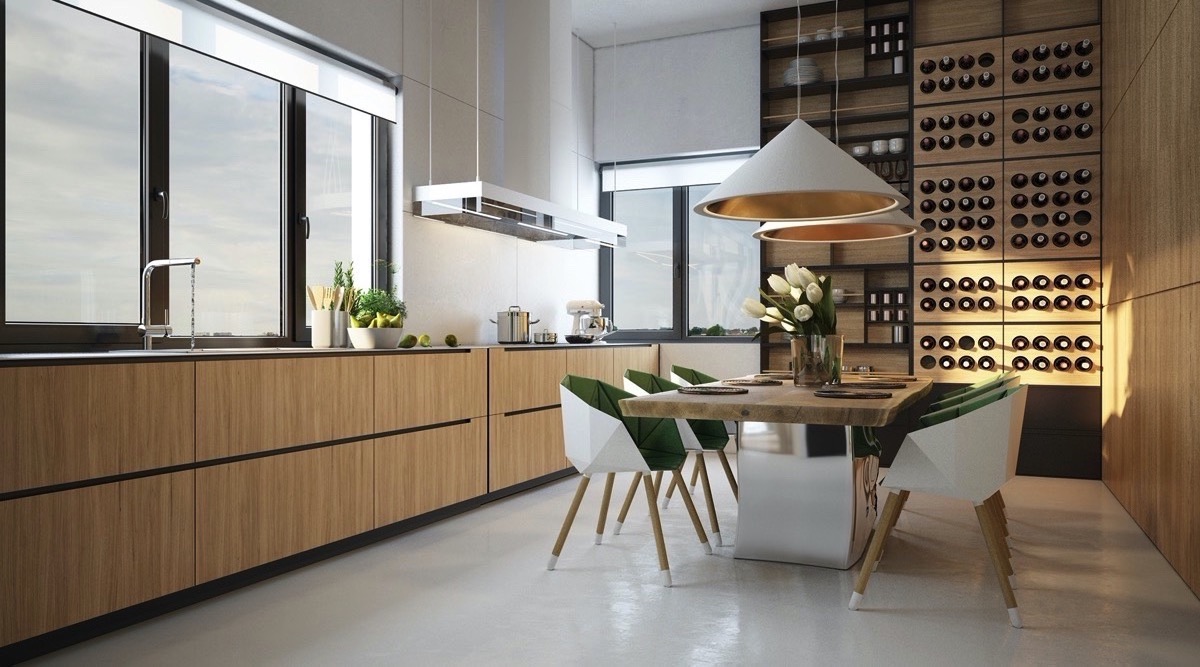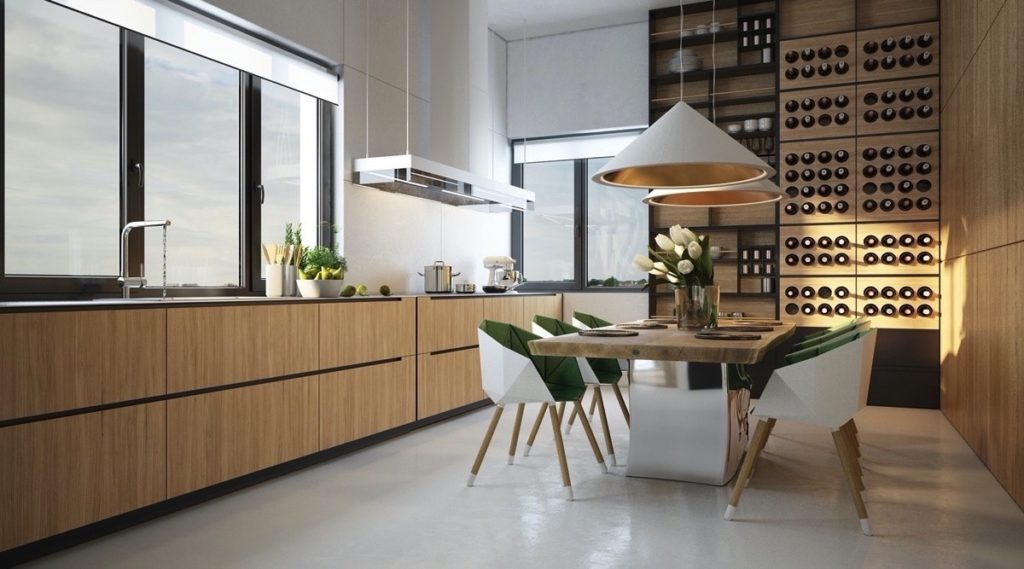 You can put the white wine tower between your kitchen and living room, making the circular holes where you can put wine bottles. This design is interesting and beautiful at the same time, and will fresh up your living area. The design also follows the cabinets in the kitchen.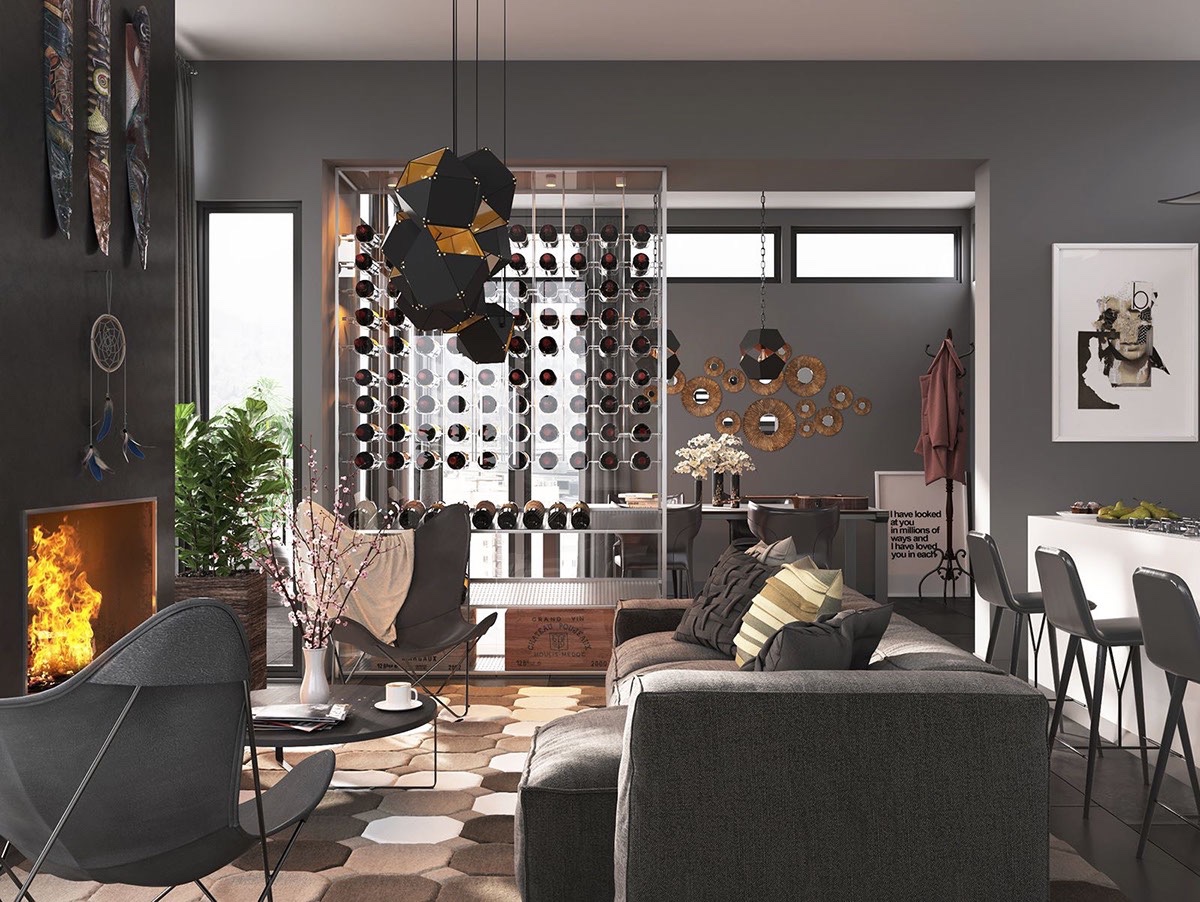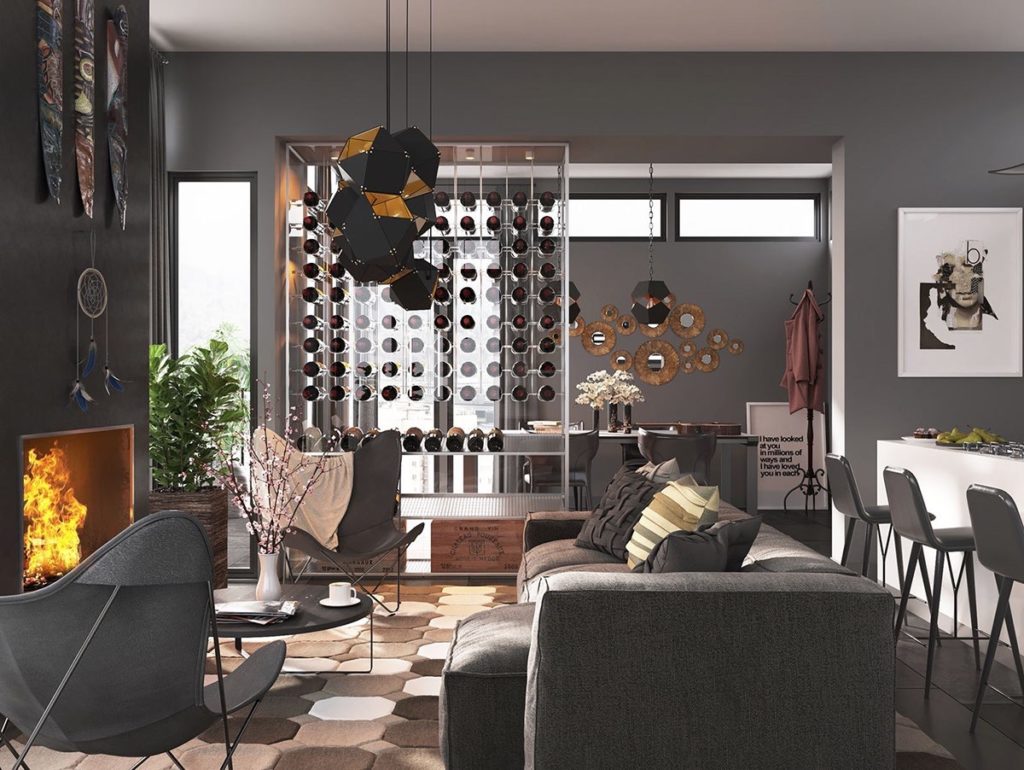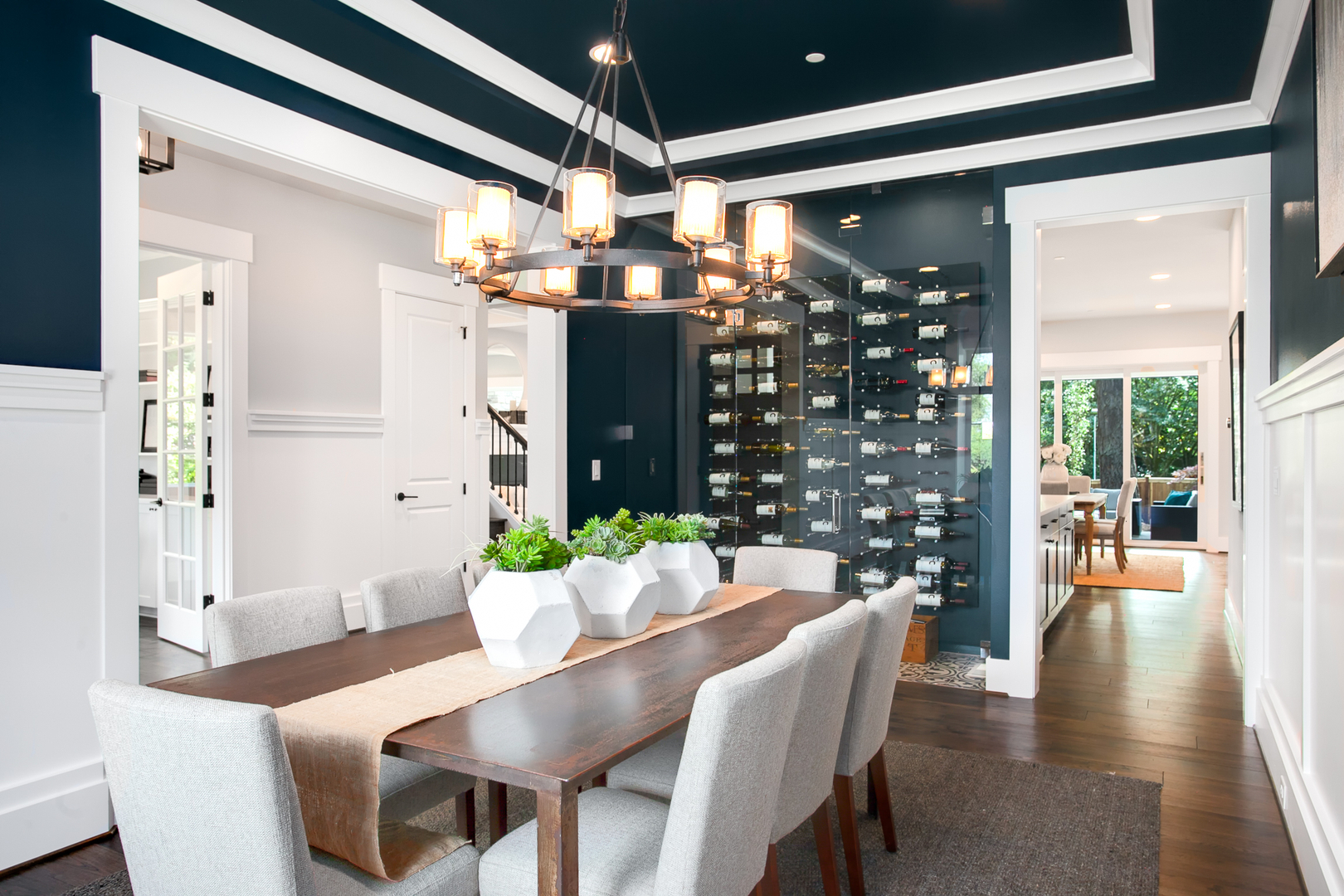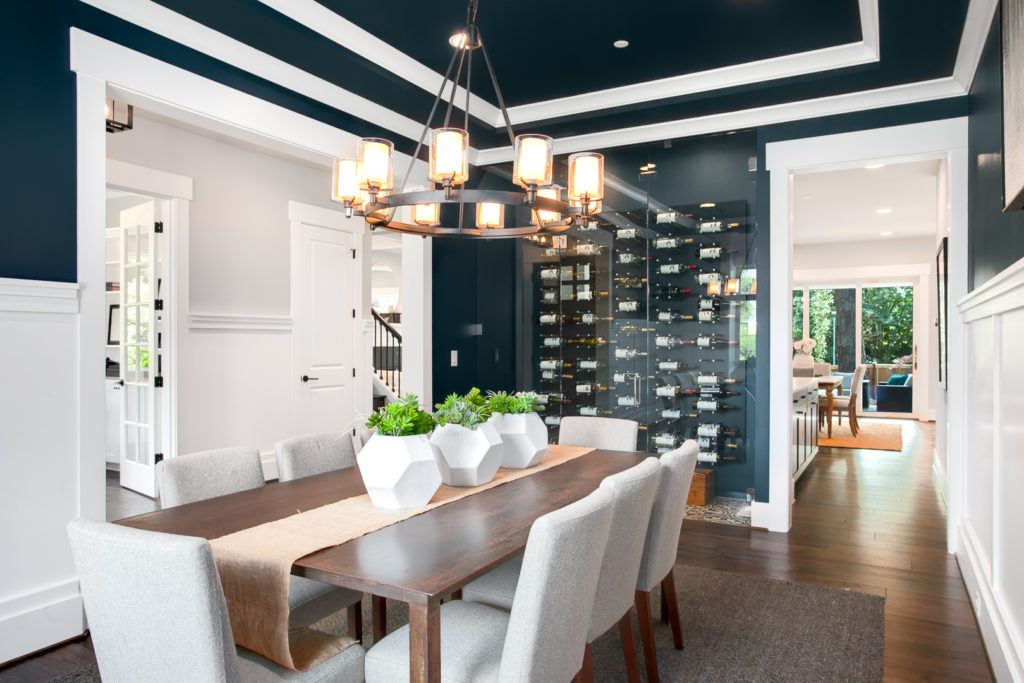 Instead of circular holes, you can cut rounded holes with backs hold, and you can put there more than one bottle of wine, different size, and shape.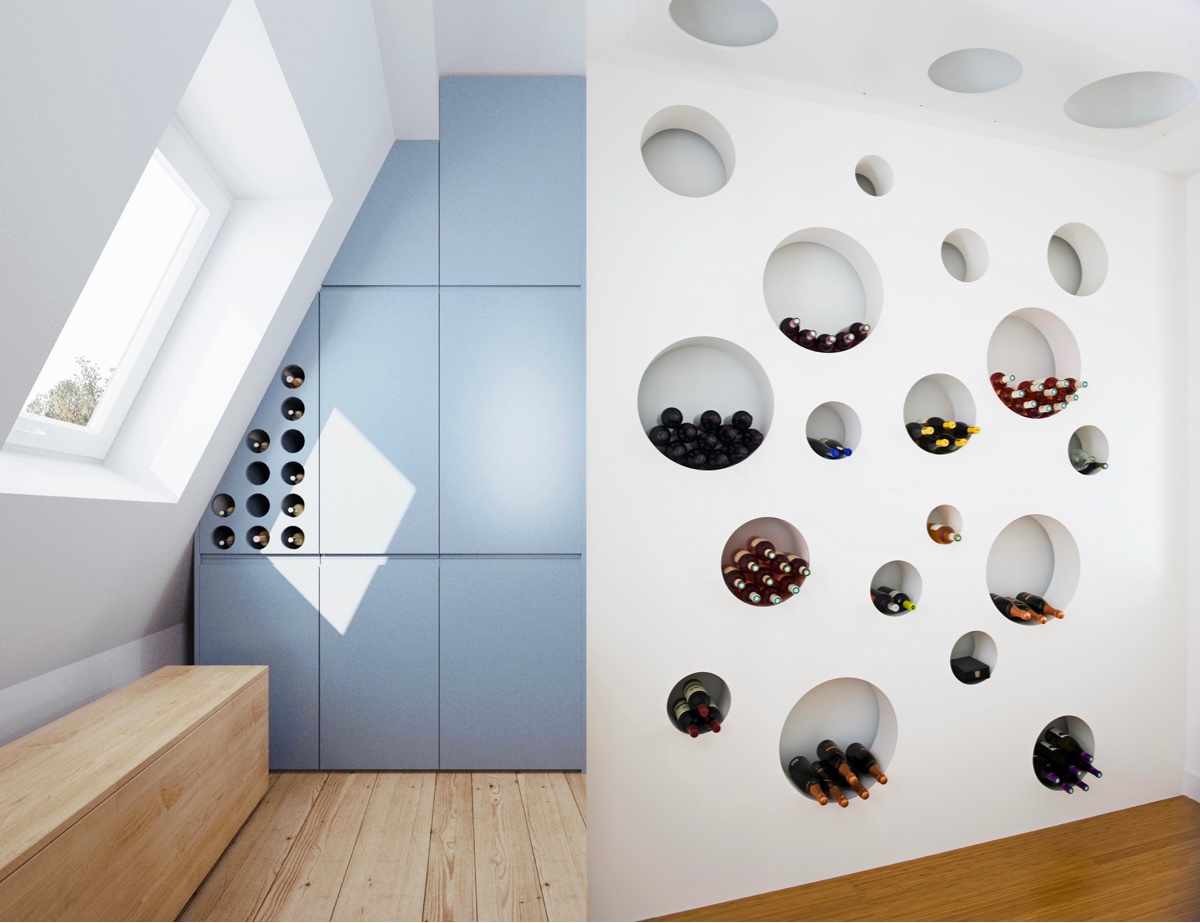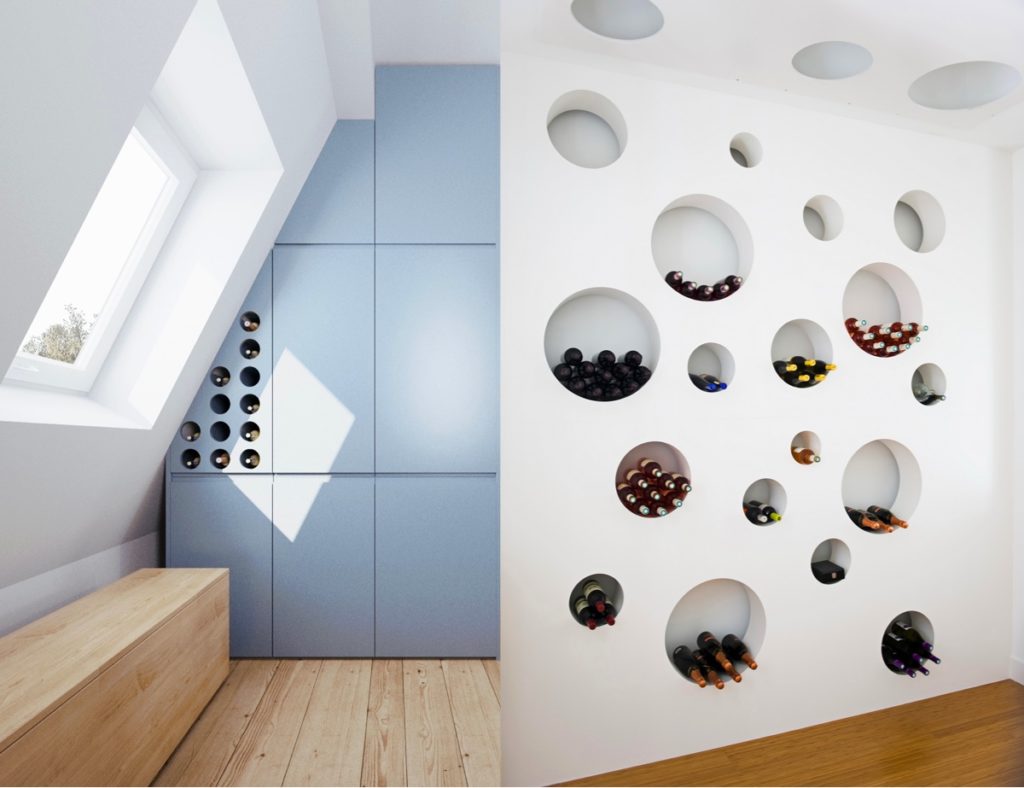 If you have the steps in your home, you should but the wine storage in the back of them. You will fill the bland and empty space, and put wine bottles for everyone to see it.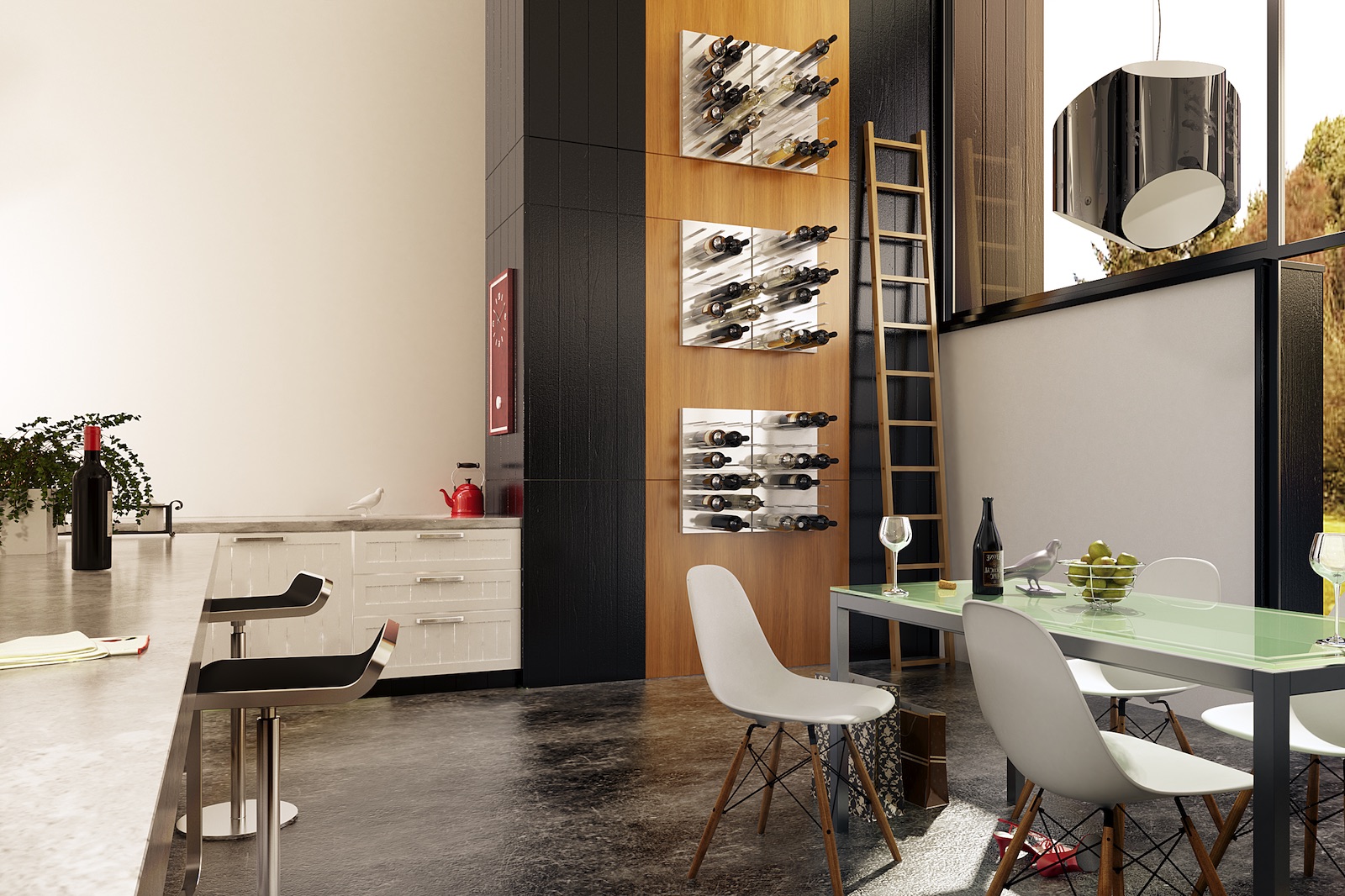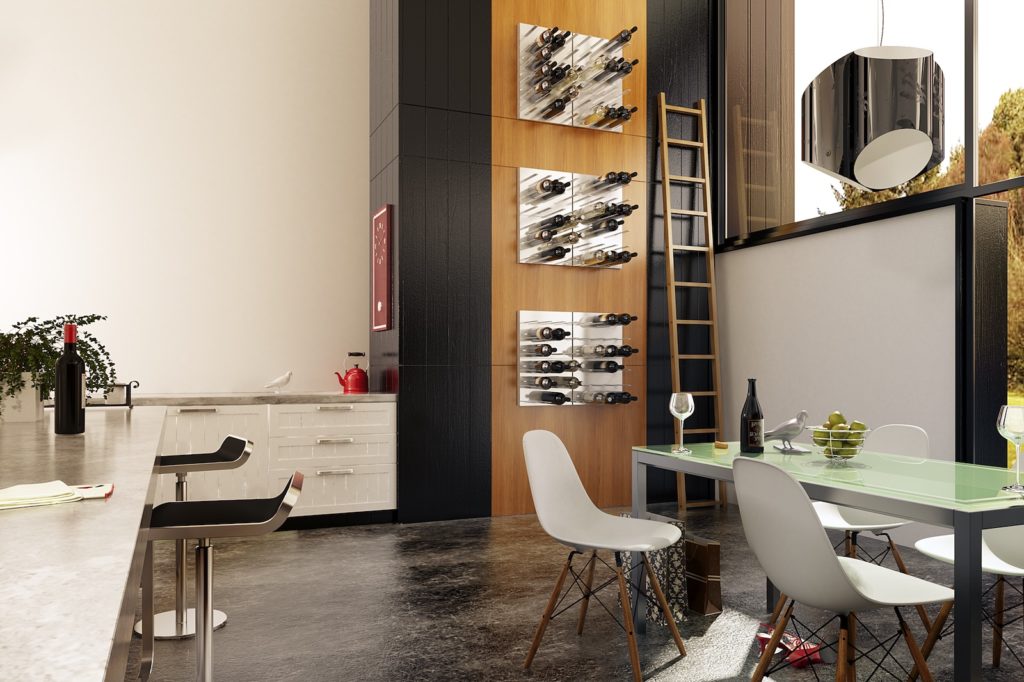 If you live in a loft space, you can build the wine cellar under steps on both sides. If you add exposed brick you will get modern, industrial design.
If you have enough space in your home you can make a wine room, just choose the perfect glass and lights and everyone will see the beauty of this project. The white stairs will add a little bit of drama in this stylish cellar.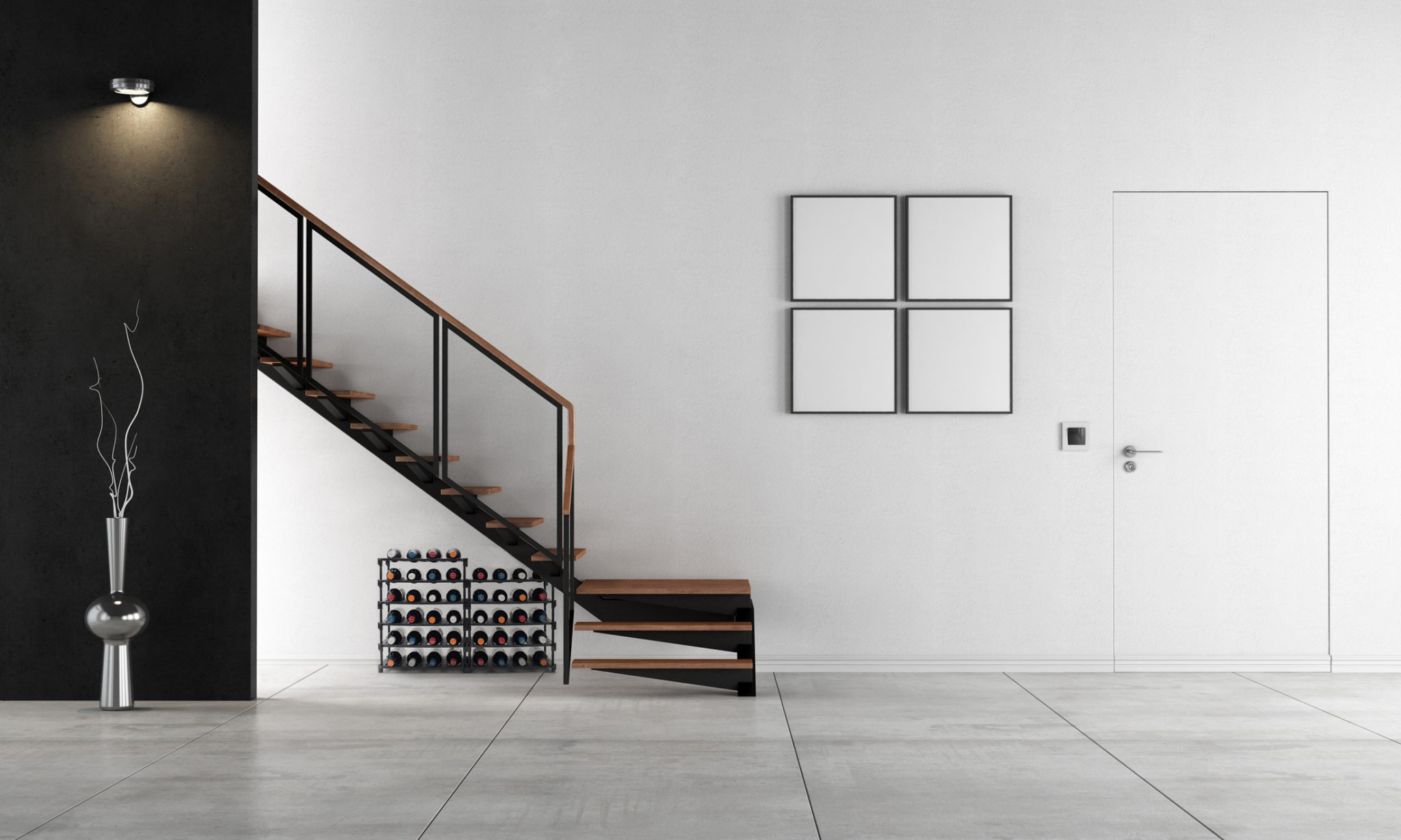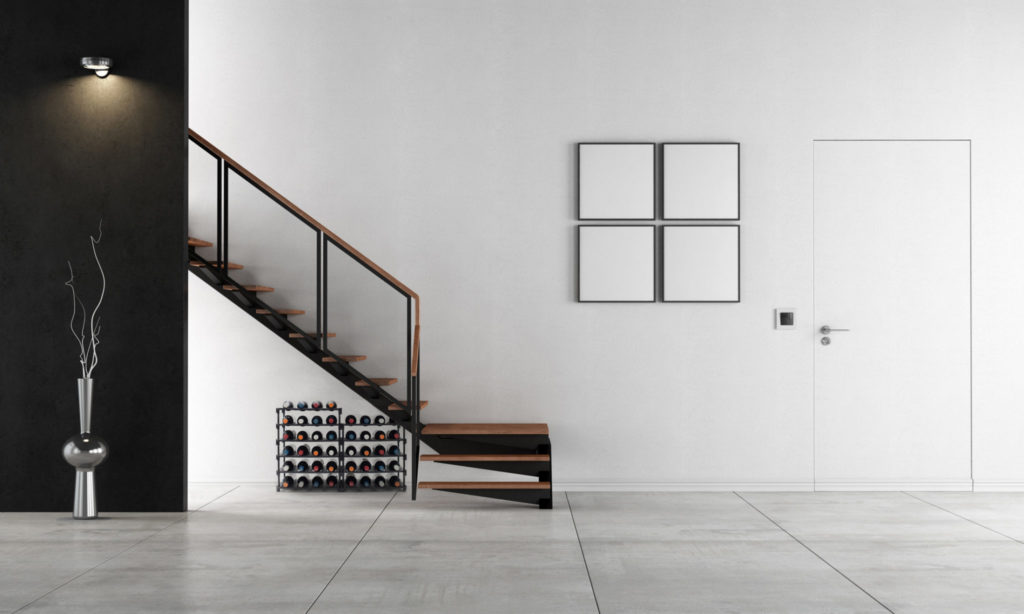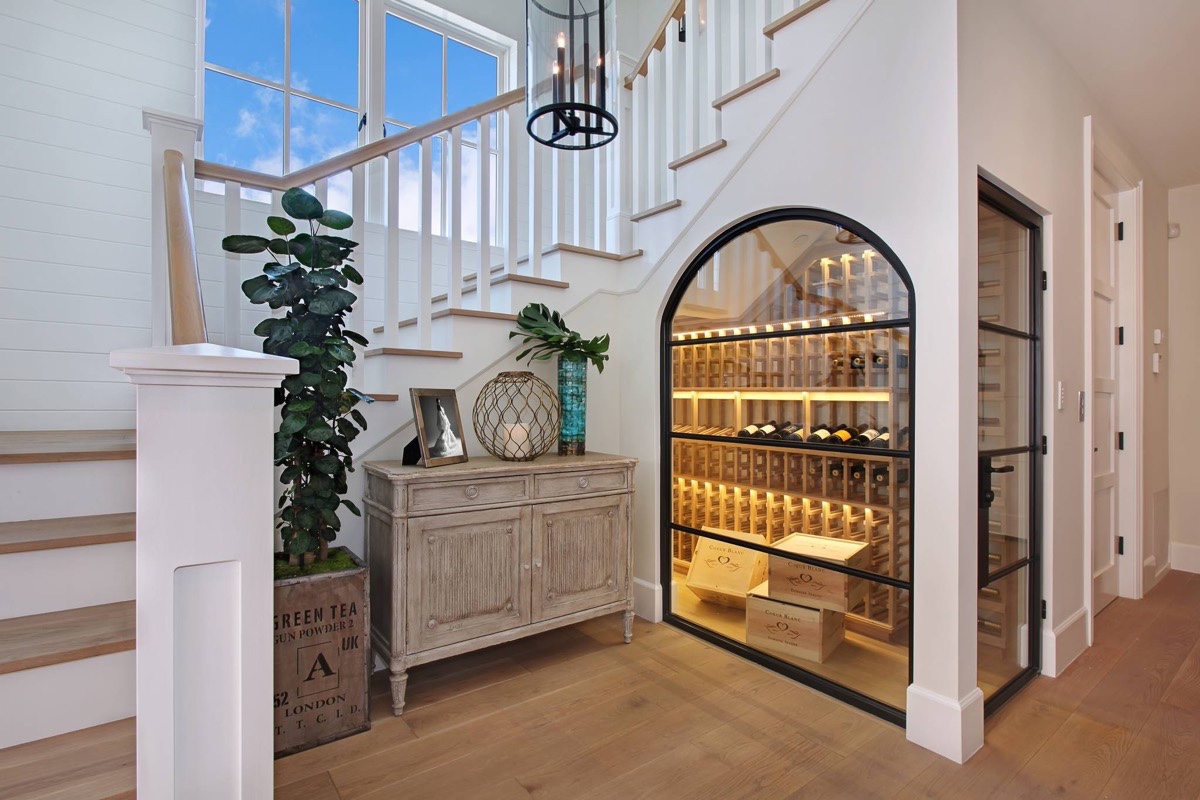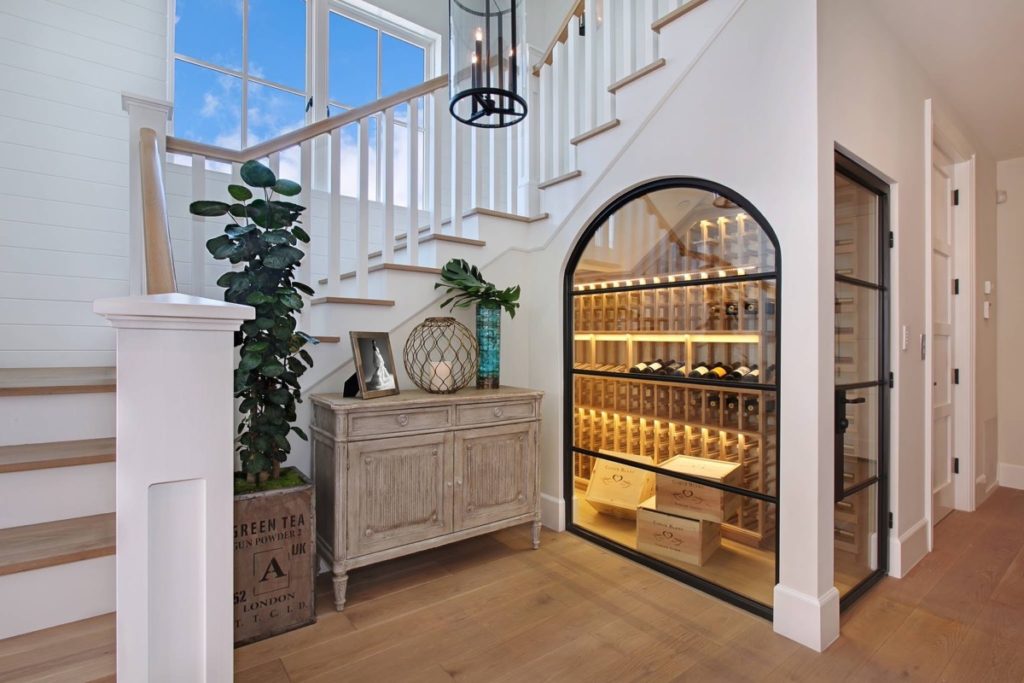 You can choose a honeycomb design and display your bottles with the dash of art. The wall wine rack is a statement piece in your living area but also has a purpose, which is very important. Just add some abstract art with modern paintings and you will get a modern home.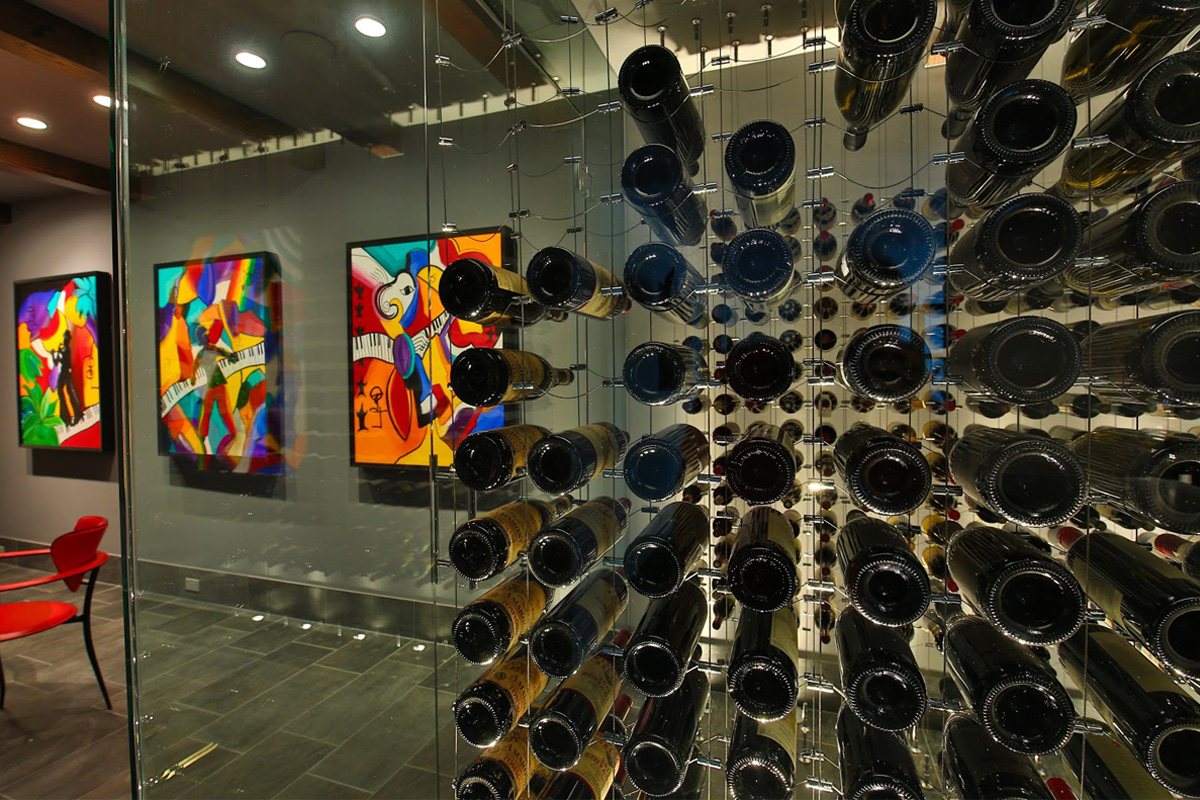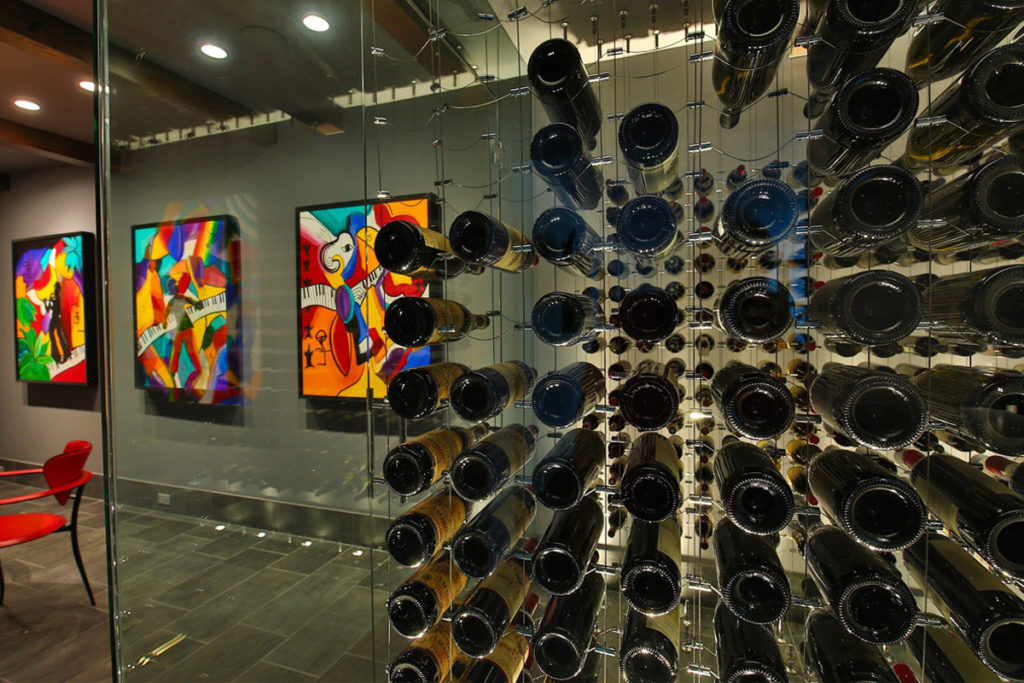 You can make a modern, acrylic wine tower, and you can create an image of the floating bottles. This will keep the room as an open space design but you will divide the dining from the living space.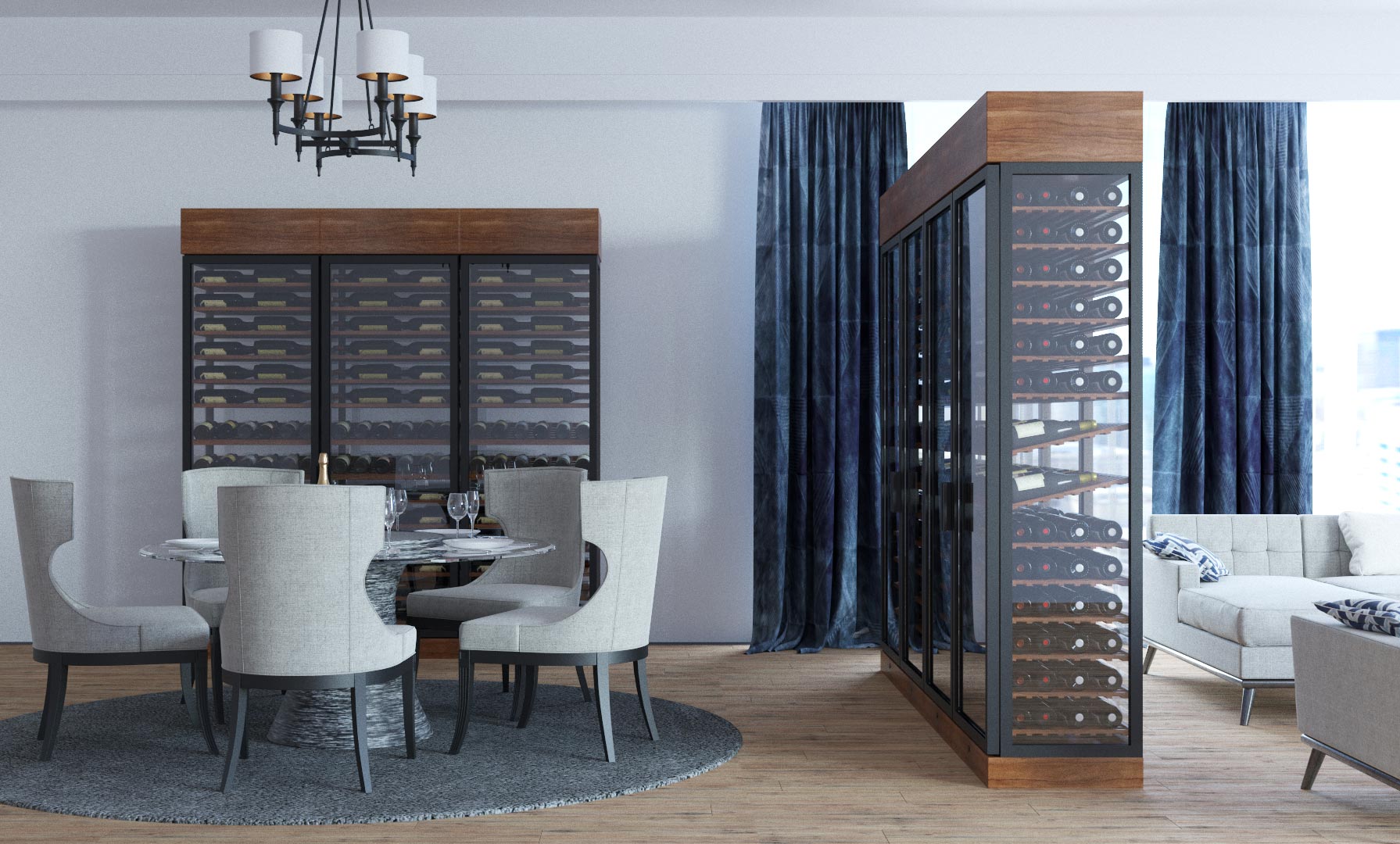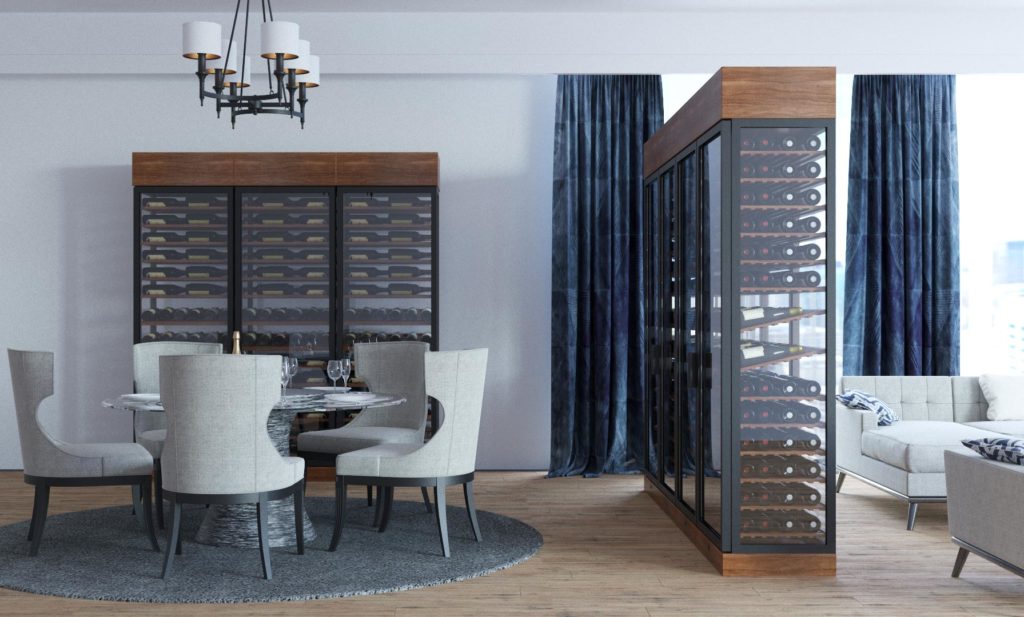 If you made a wine tower form the see-through material, you create an image of the art or sculpture in your living space, you will separate the dining from the living space on the beautiful, practical way. You will have a piece of art, and a practical wine rack at the same time.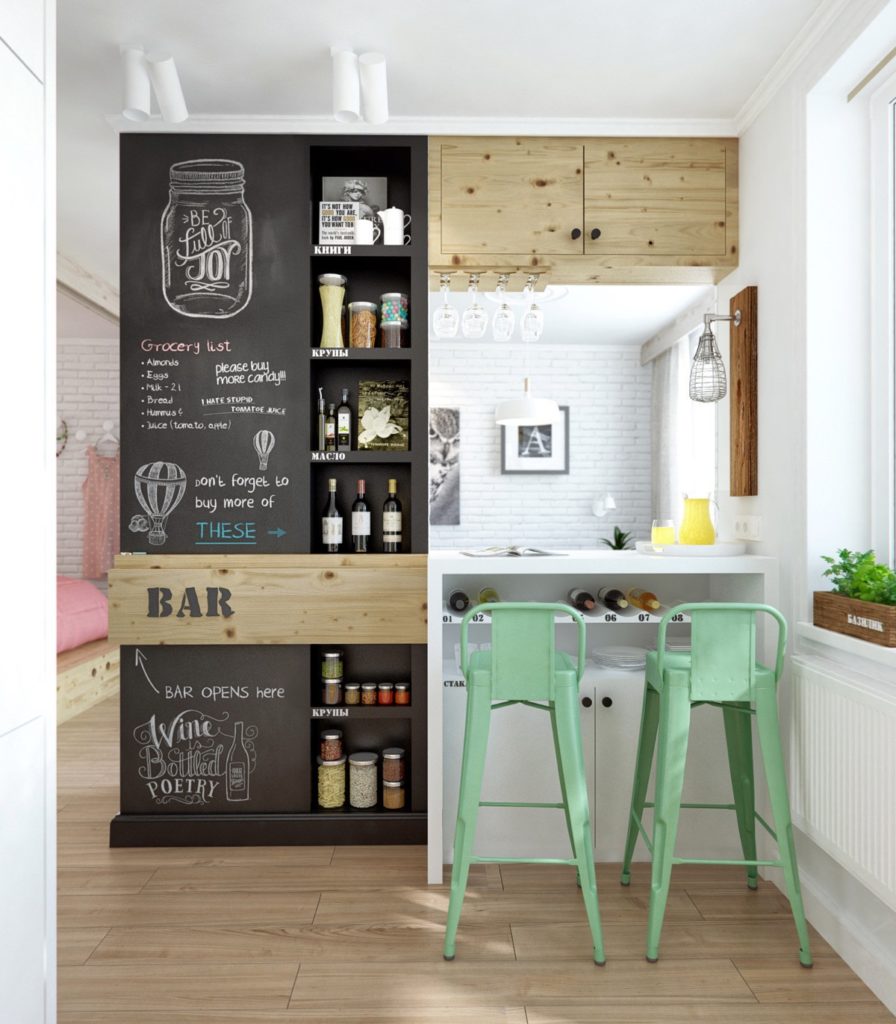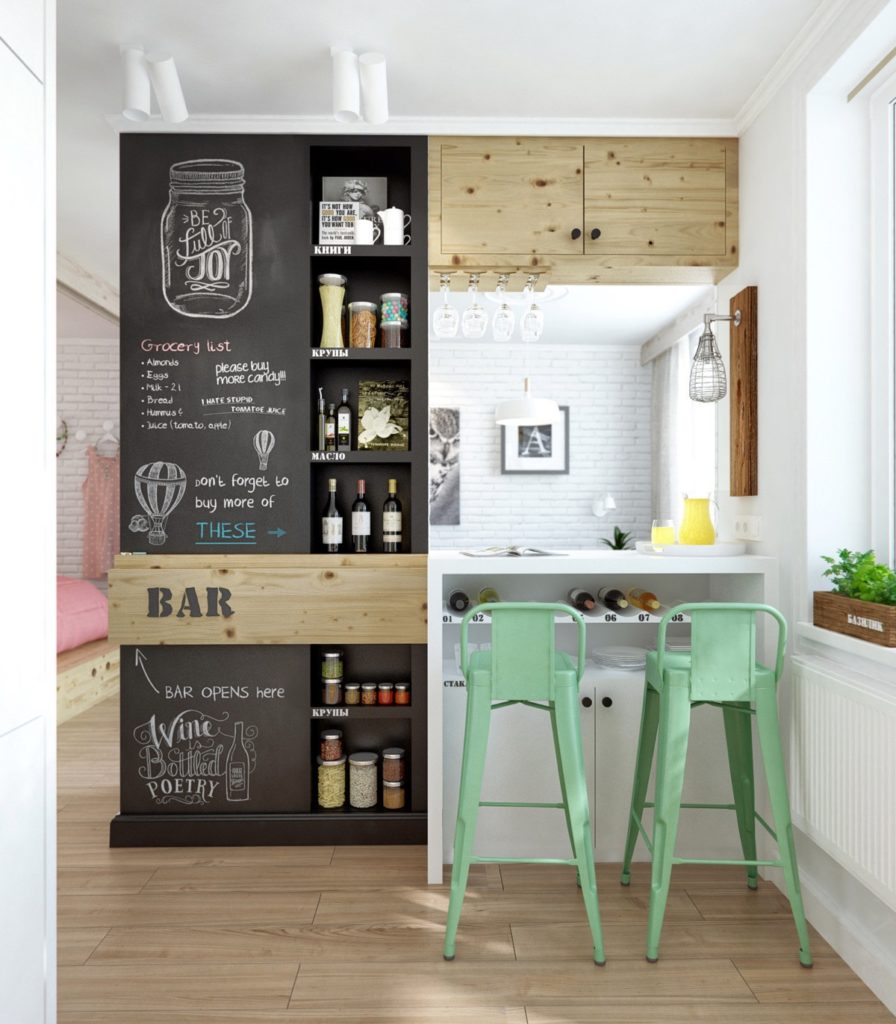 If you do not want everyone to see your collection of wine just build the wine storage under the bar. You can add a closed cabinet where you can put wine decanters, corkscrews. and others.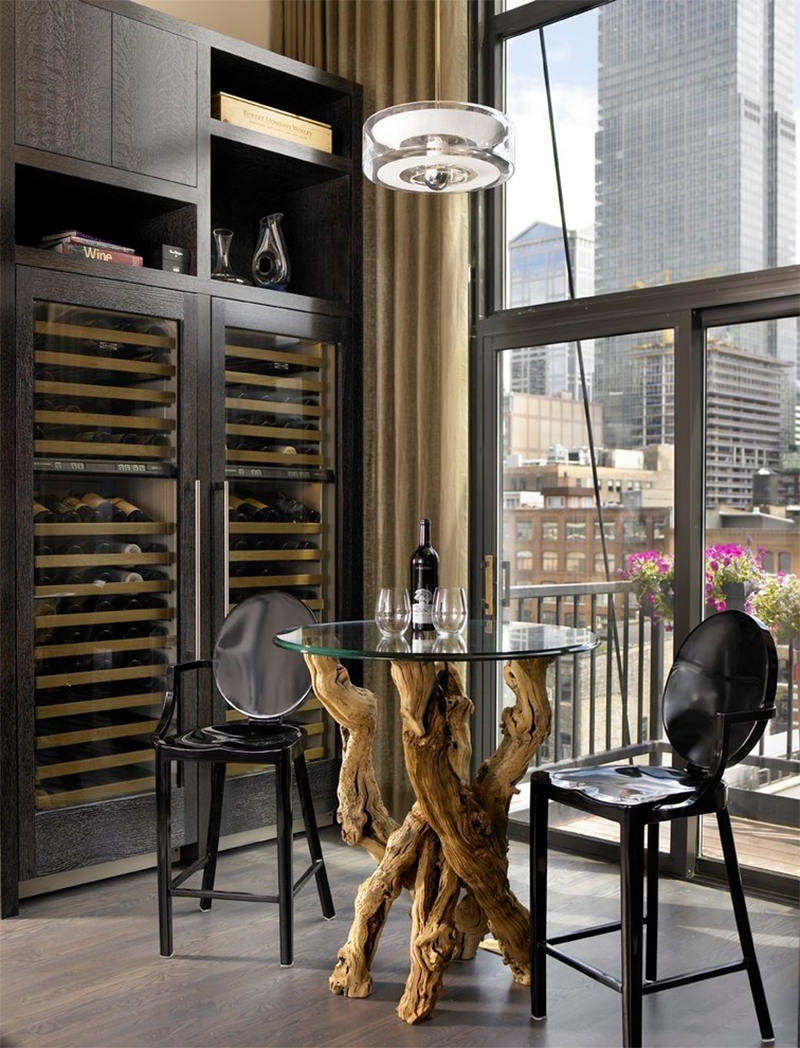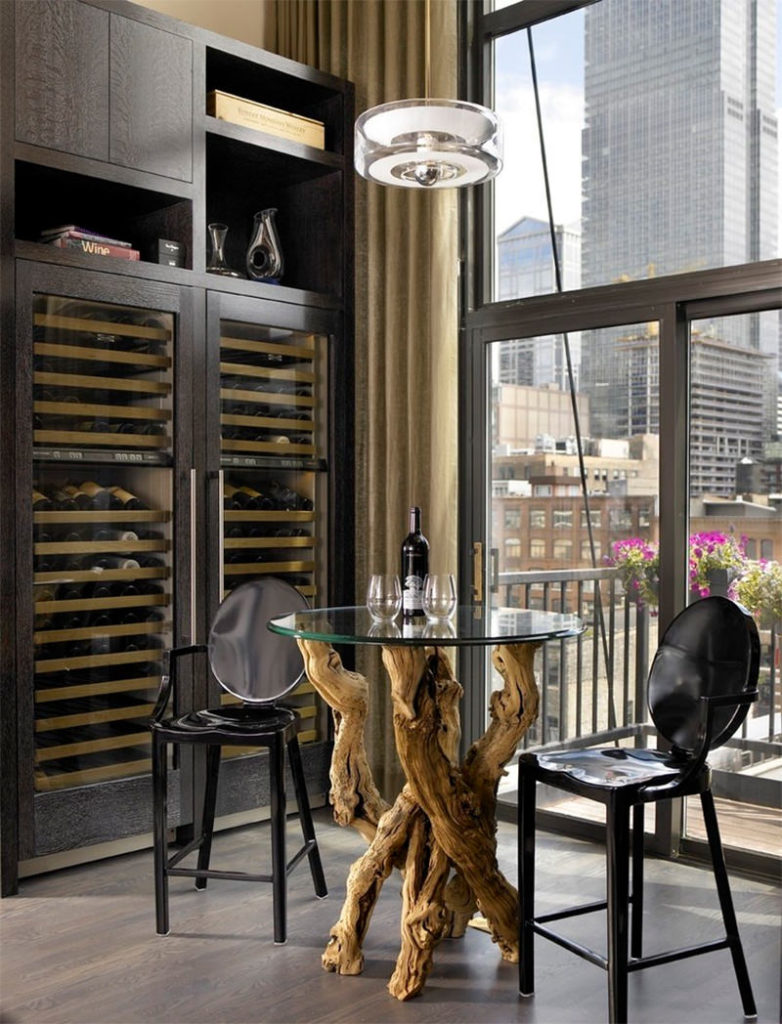 You can build all kinds of wall frames to use as a wall wine rack, and put it in the middle of the wall.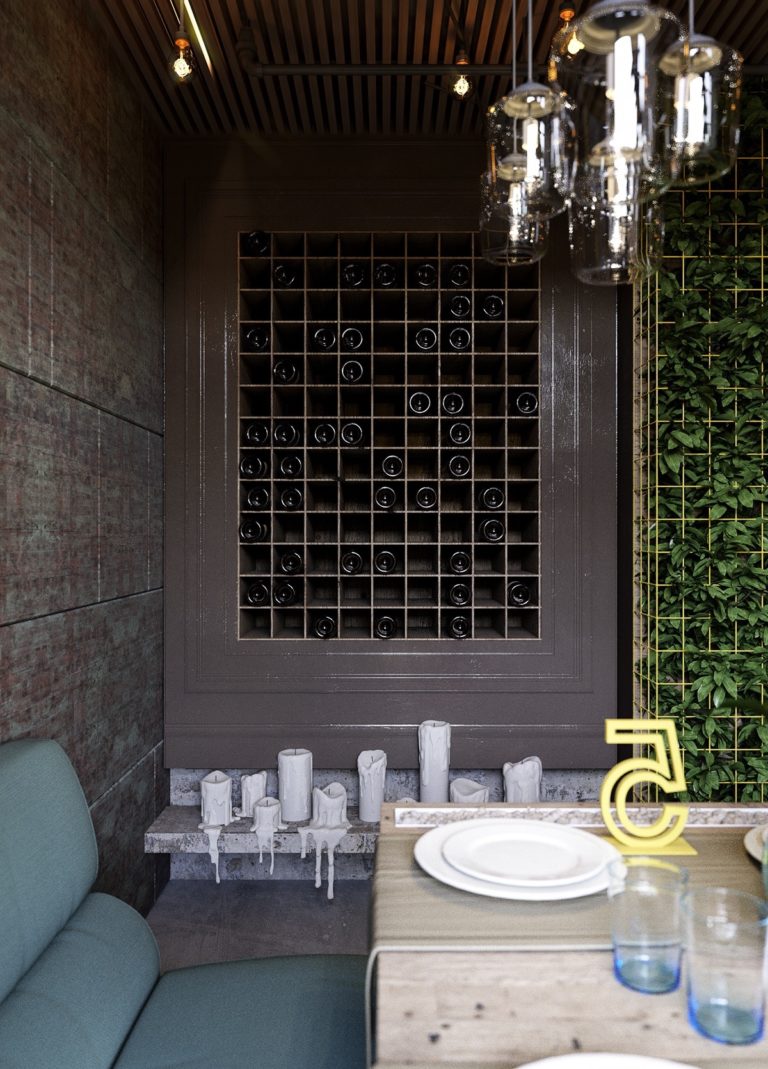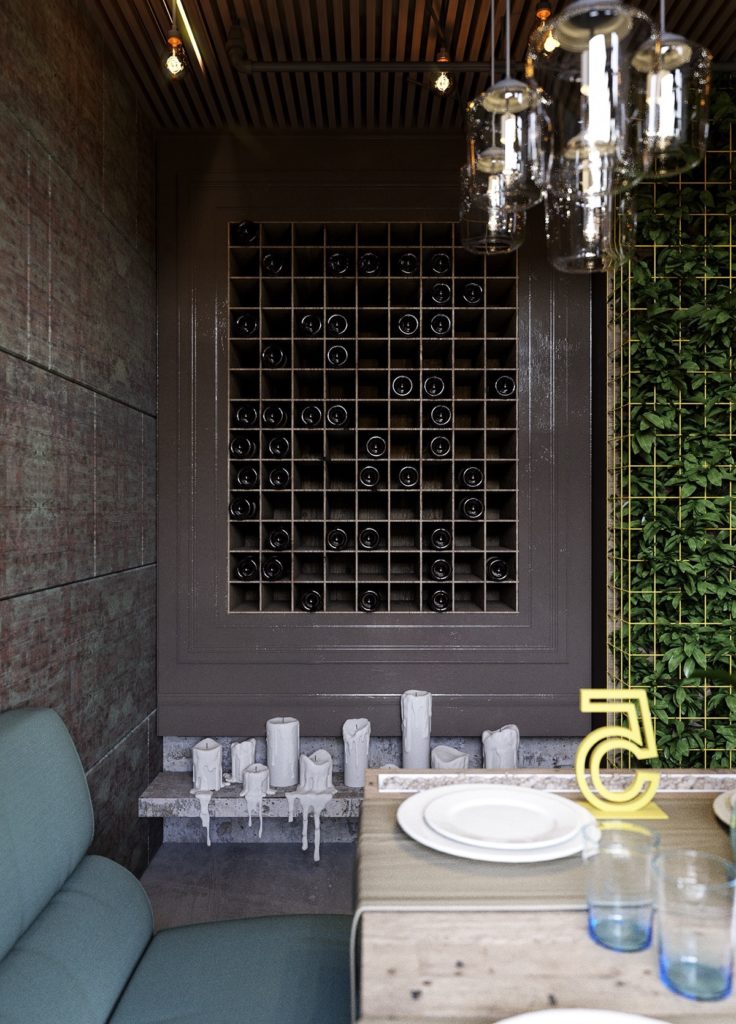 The wine rack can be made from the different types of materials for example PVC pipes, and just imagine the scenery if you put the glass floor in your home and the wine storage in the basement.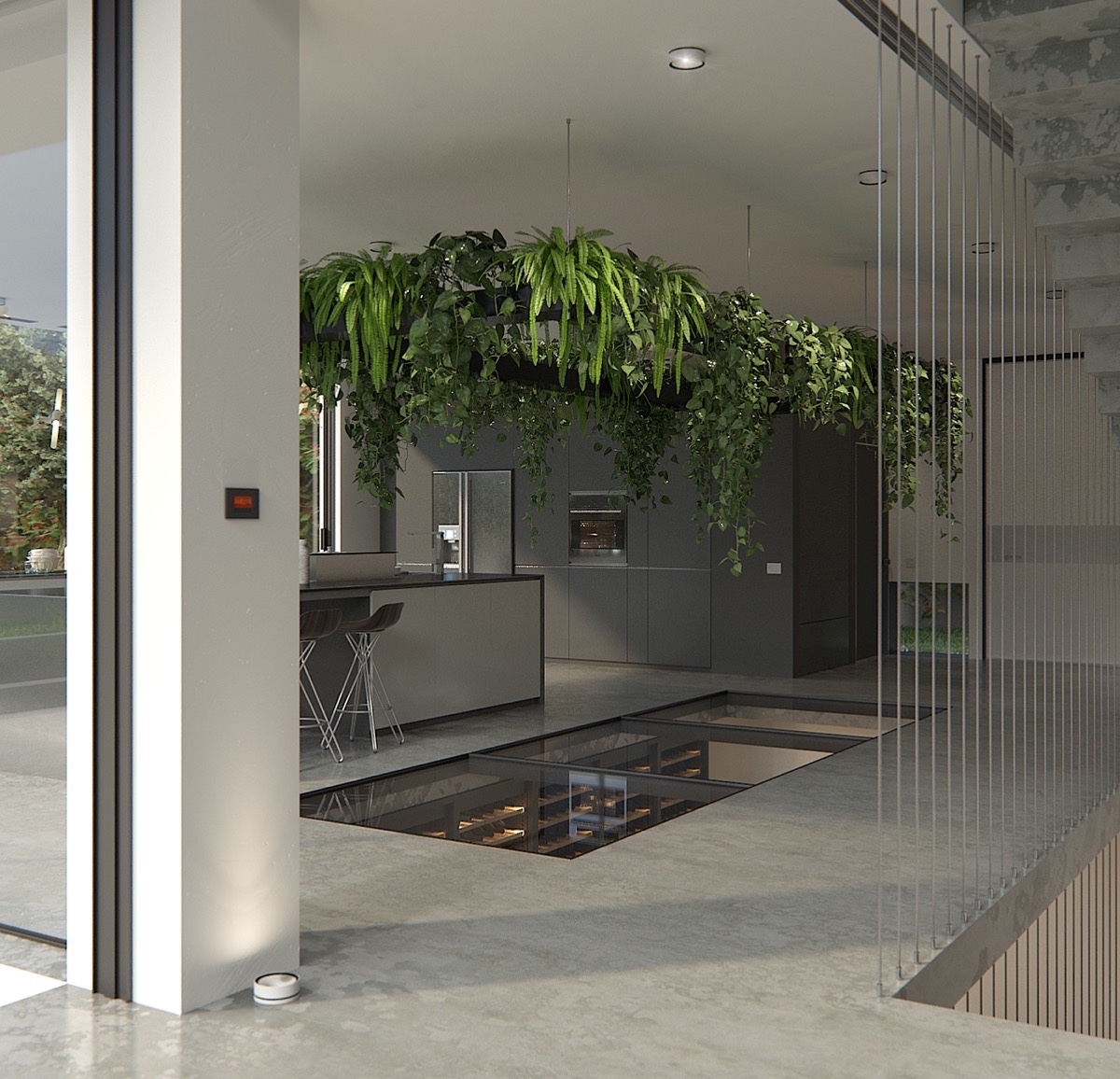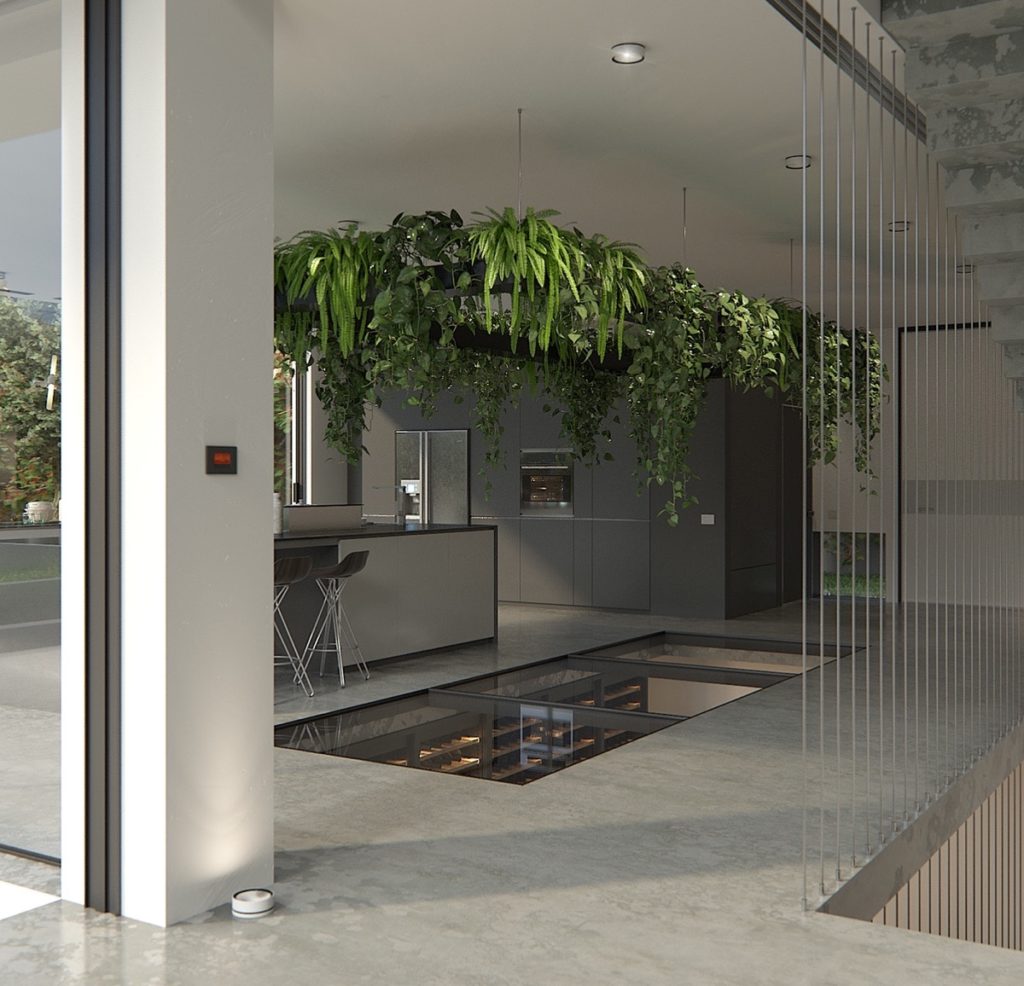 If you build the wine cellar into the basement of your home you can put several rounded glass windows see your organized wine bottles in the wall wine racks. Choose a perfect light and you will have a unique design of your home.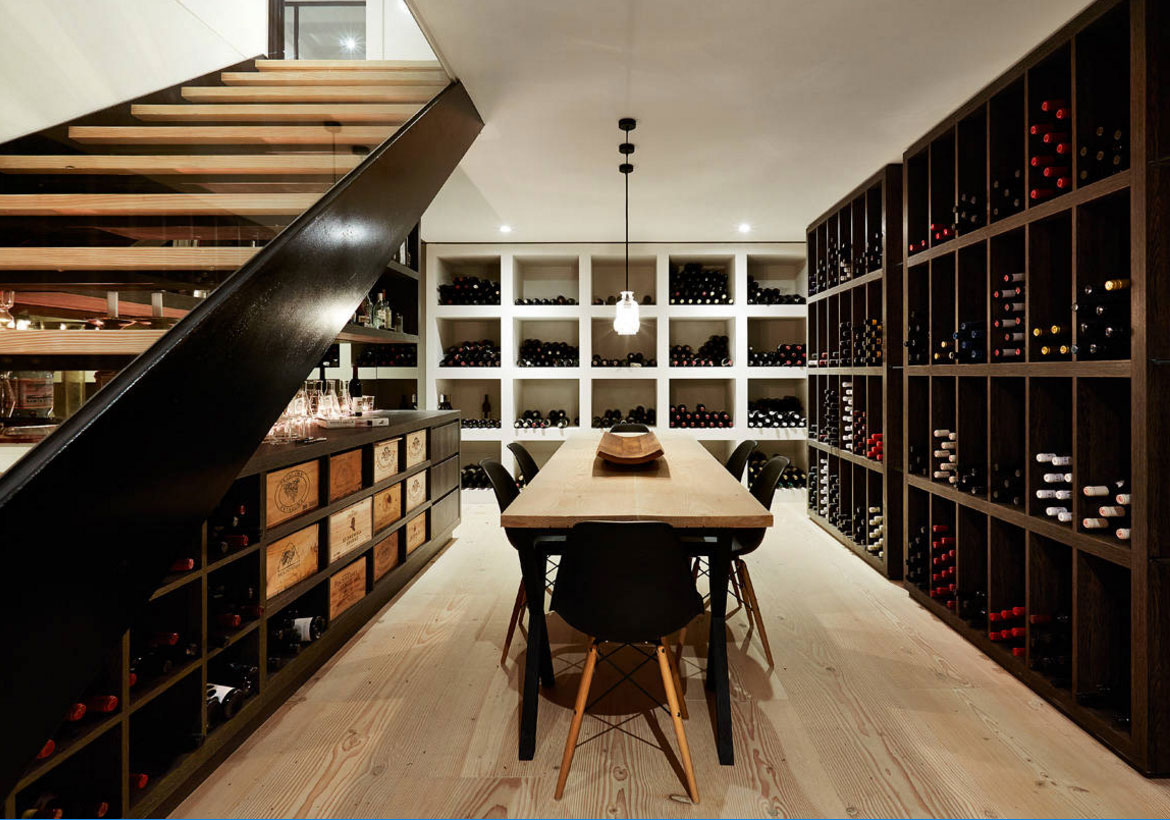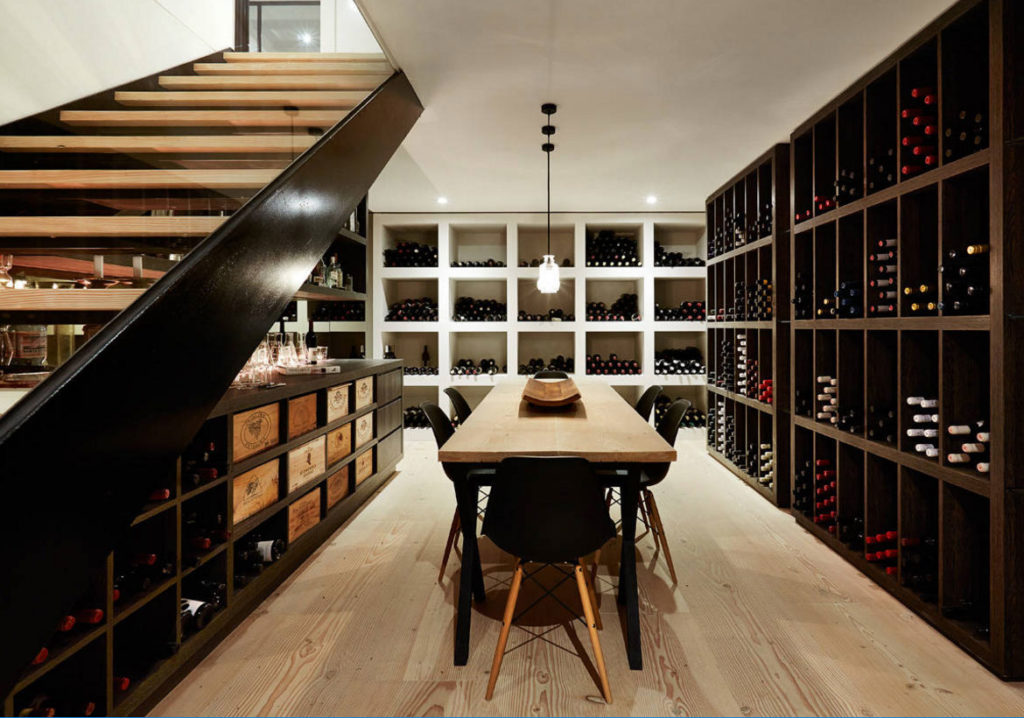 If you choose a glass floor and the basement wine cellar you can put wine bottles in the acrylic shelves and enjoy the specific design.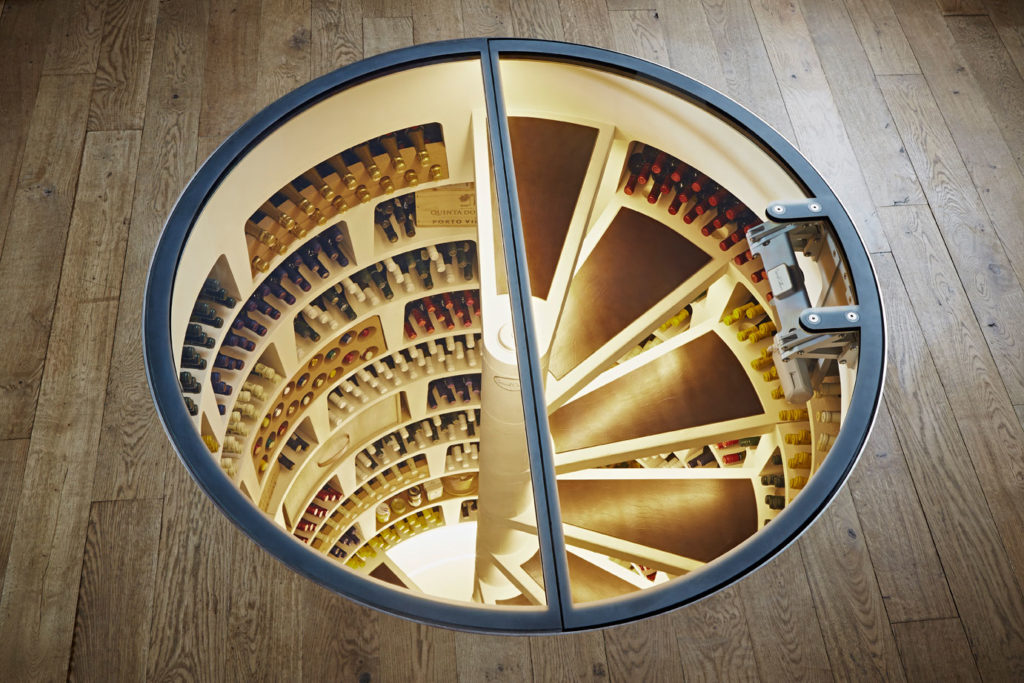 One more interesting solution is to put a glass wall with wine bottles between the kitchen and dining area.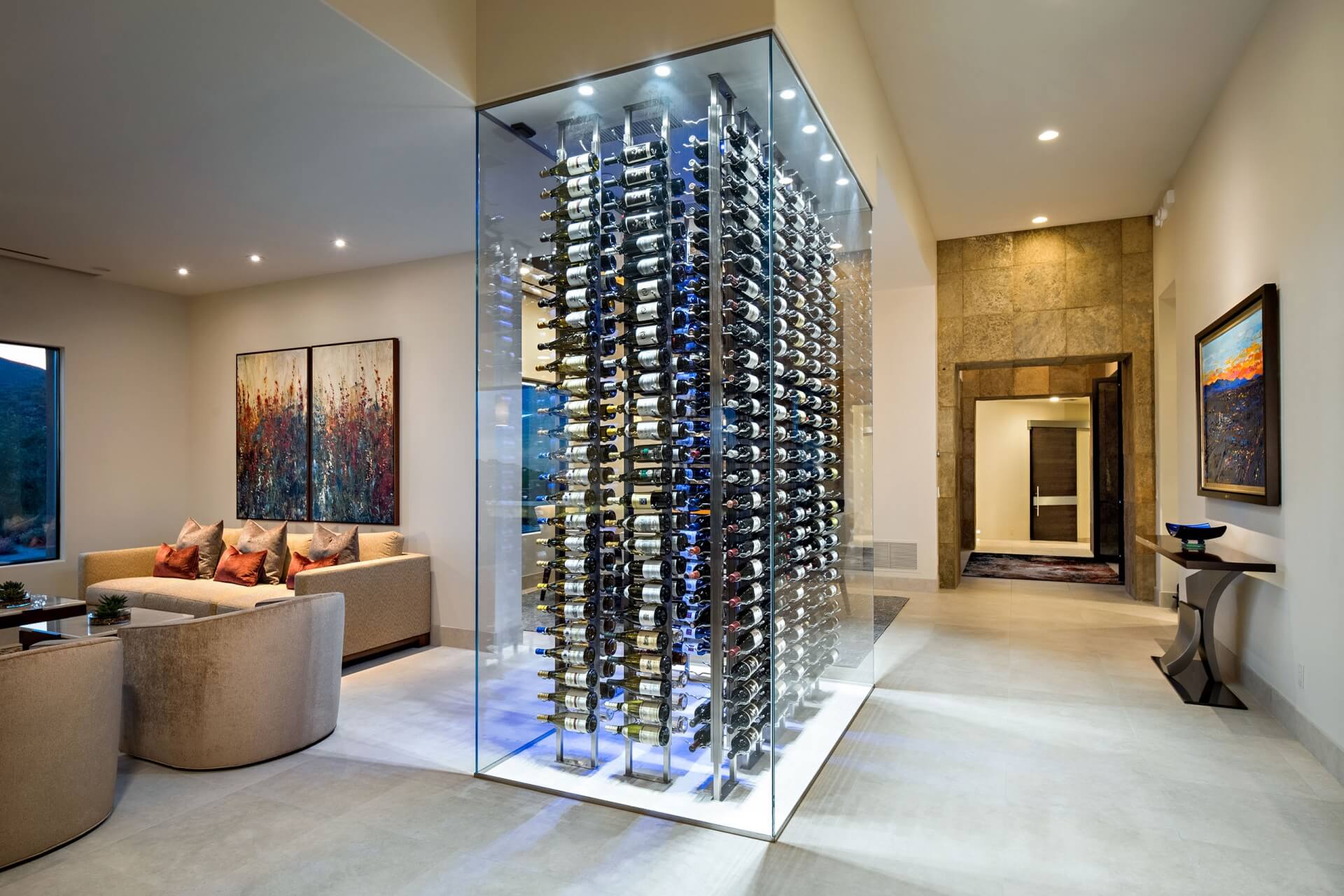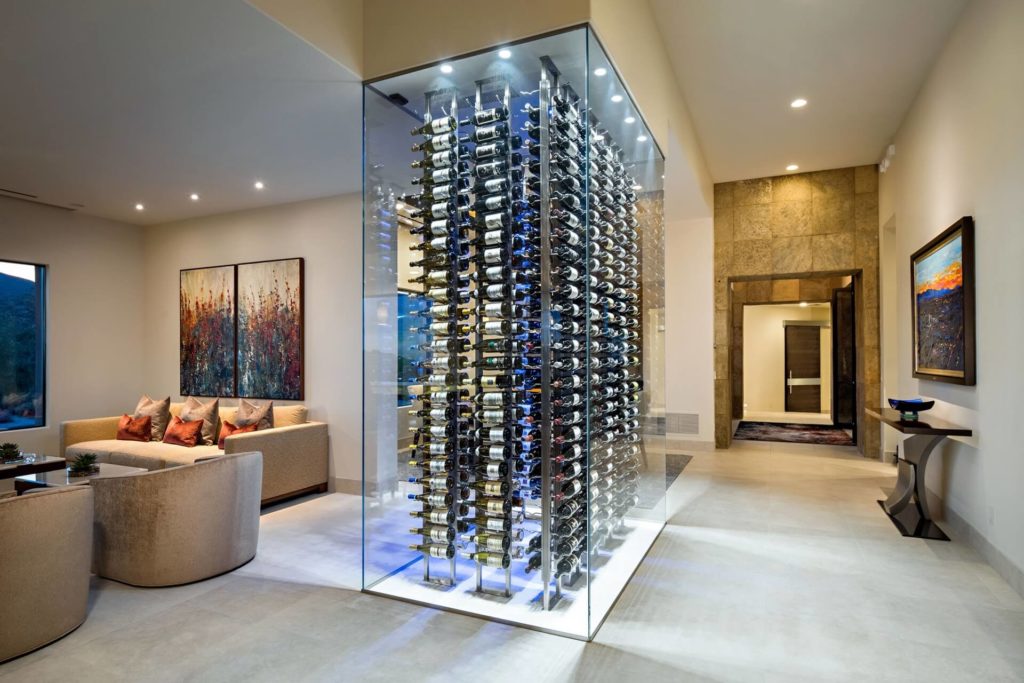 If you live in a small space and do not have spare space for a wall wine storage you can always buy a specific table for storage a wine bottle. Those tables have a unique and beautiful design.