There are many different wine glasses, but how to choose the best wine glasses to own? To make things easier for you, we handpicked the perfect wine glasses which every wine lover should have.
Hence, no matter whether you prefer red wine, white wine, or champagne, you can find the best wine glasses on this list.
1. Paksh Italian White Wine Glasses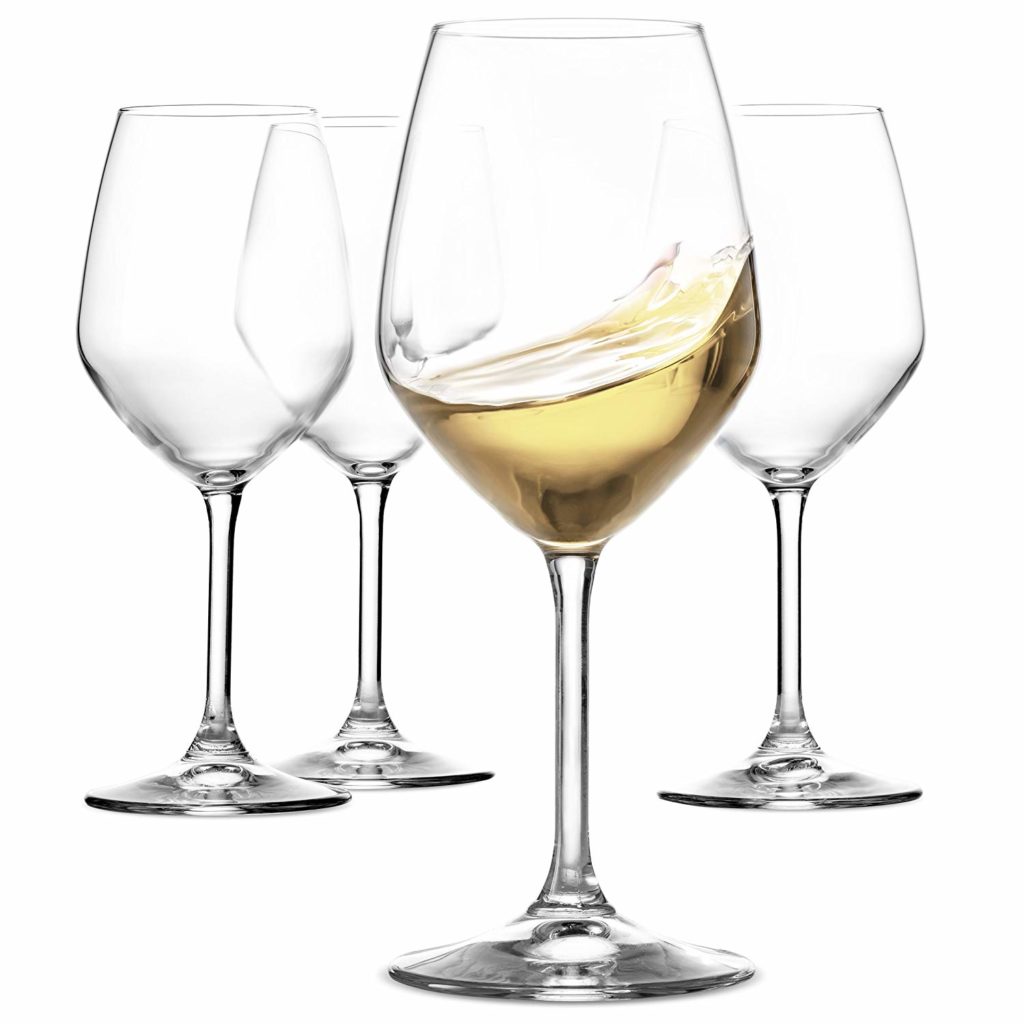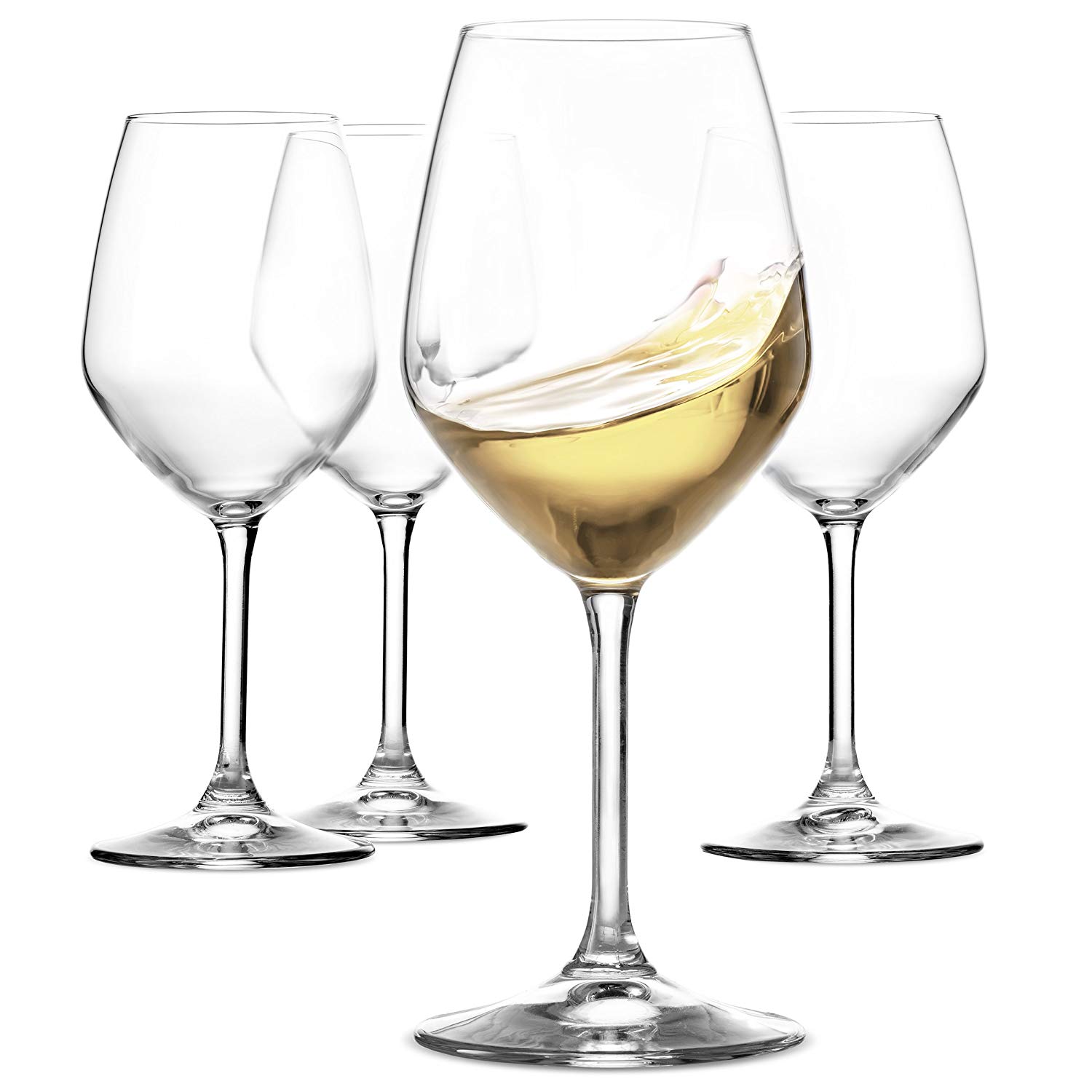 These are the perfect white wine glasses, which are specifically made to allow the wine to breathe and release aromas. They are made of a lead-free and crystal clear Star Glass and have a slender stem and thin rims.
Get these glasses and fear not from any glass breakage as every glass is reinforced with special treatment. The Paksh Italian glasses can be bought in a set of four 15-ounce glasses. Plus, you can wash them in the dishwasher as they are shattered resistant.
2. Bormioli Rocco Restaurant Red Wine Glass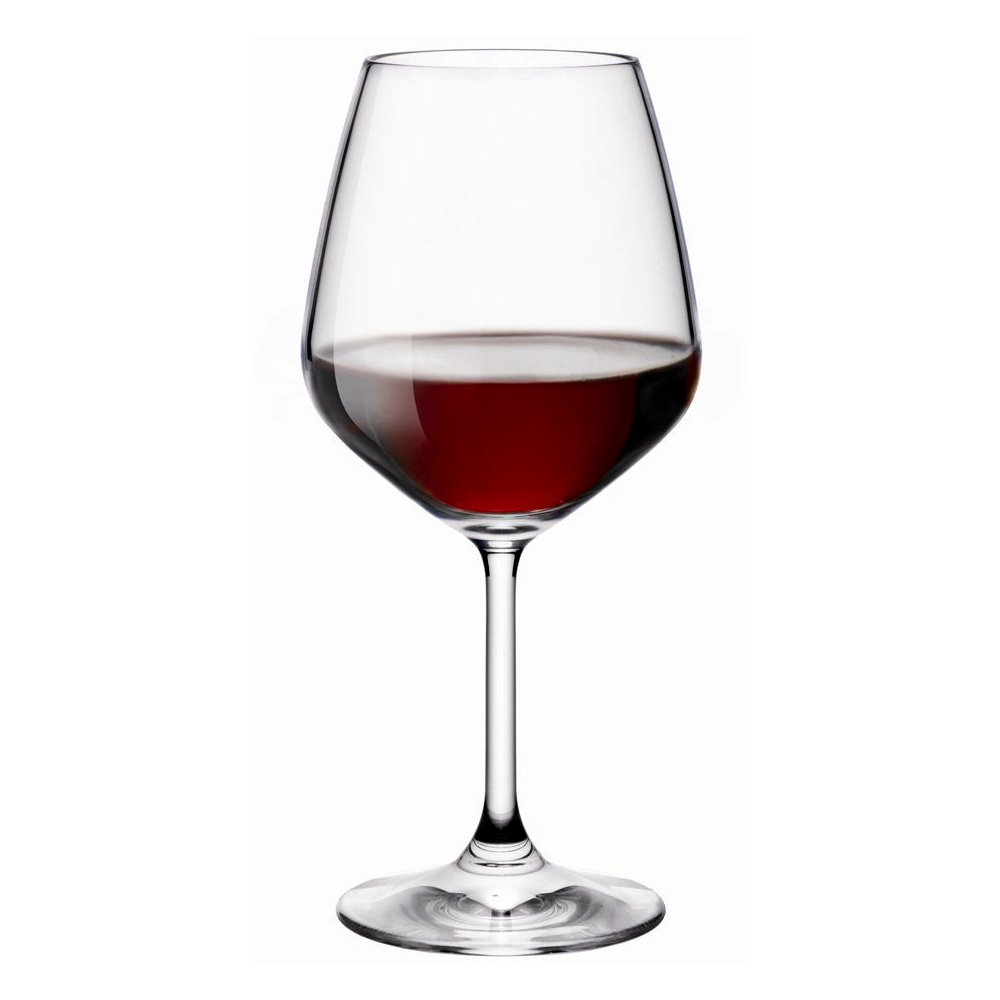 If you are a red wine drinker, this set of glasses is your number one pick. The Bormioli Rocco Restaurant glasses come from Italy and feature a wide 18-ounce bowl and an easy-to-hold stem. They are made from durable lead-free glass and are protected from breakage. There are four glasses in the set and they can be cleaned in the dishwasher.
3. Riedel Wine Series Champagne Glass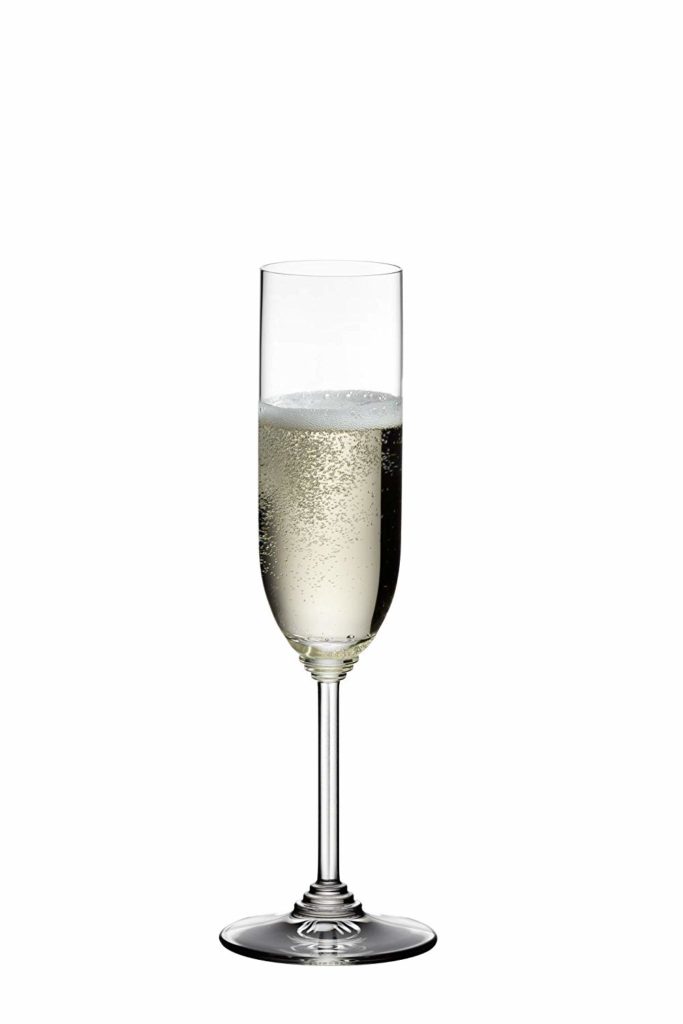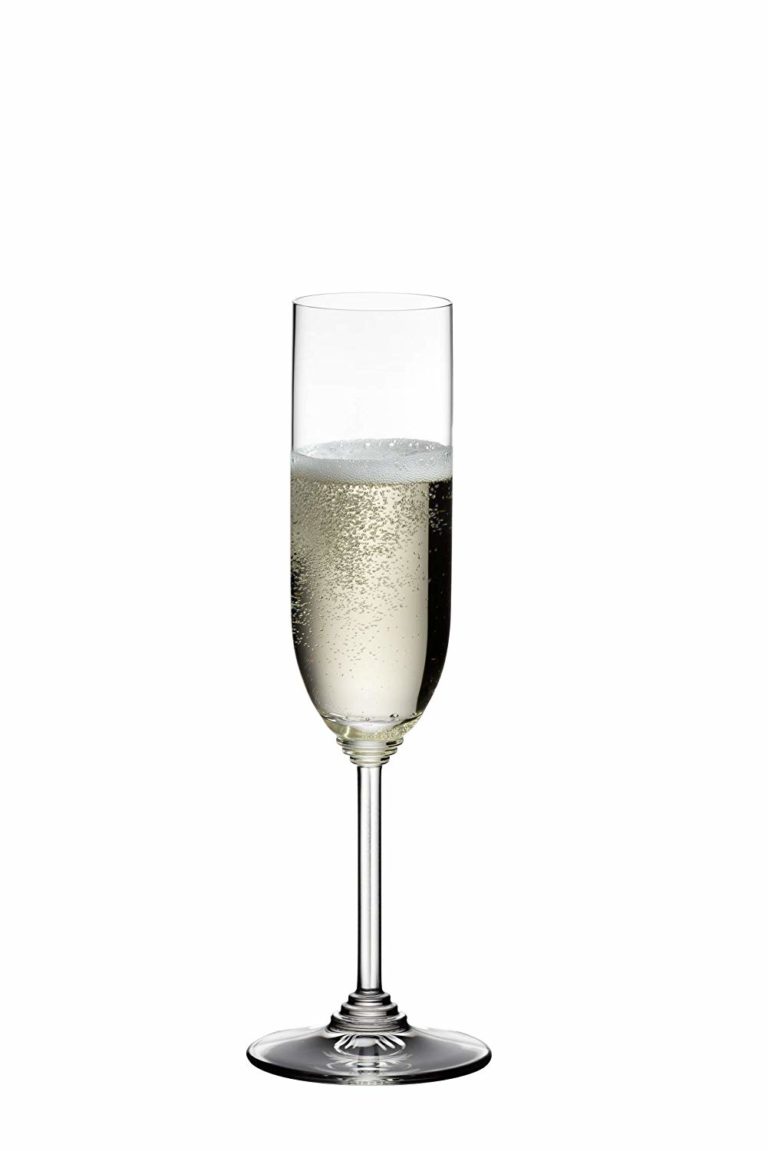 These champagne glasses are perfect for sparkling wines of all kinds. The 8.5-ounce champagne flutes are made from high-quality, lead-free glass. Moreover, they come with facet stems. You can get this set for a reasonable price and it's best if you wash them by hand.
4. Mikasa Agena Crystal Wine Glass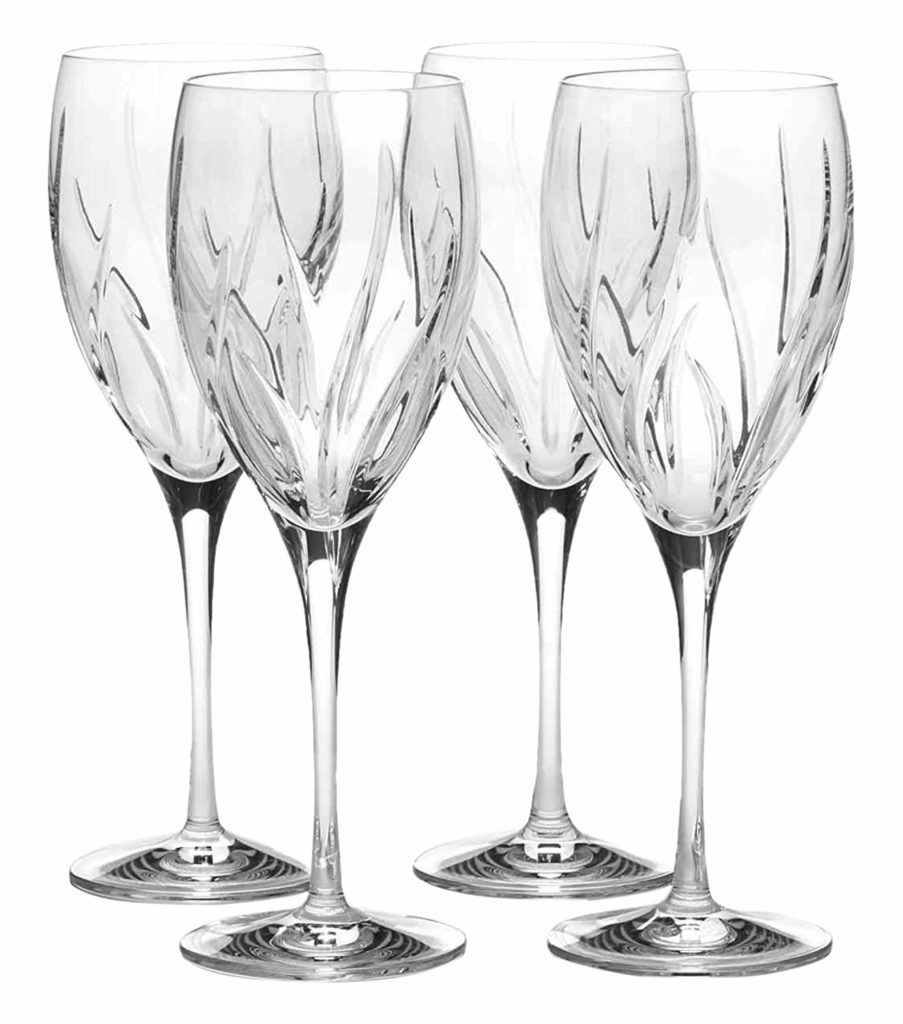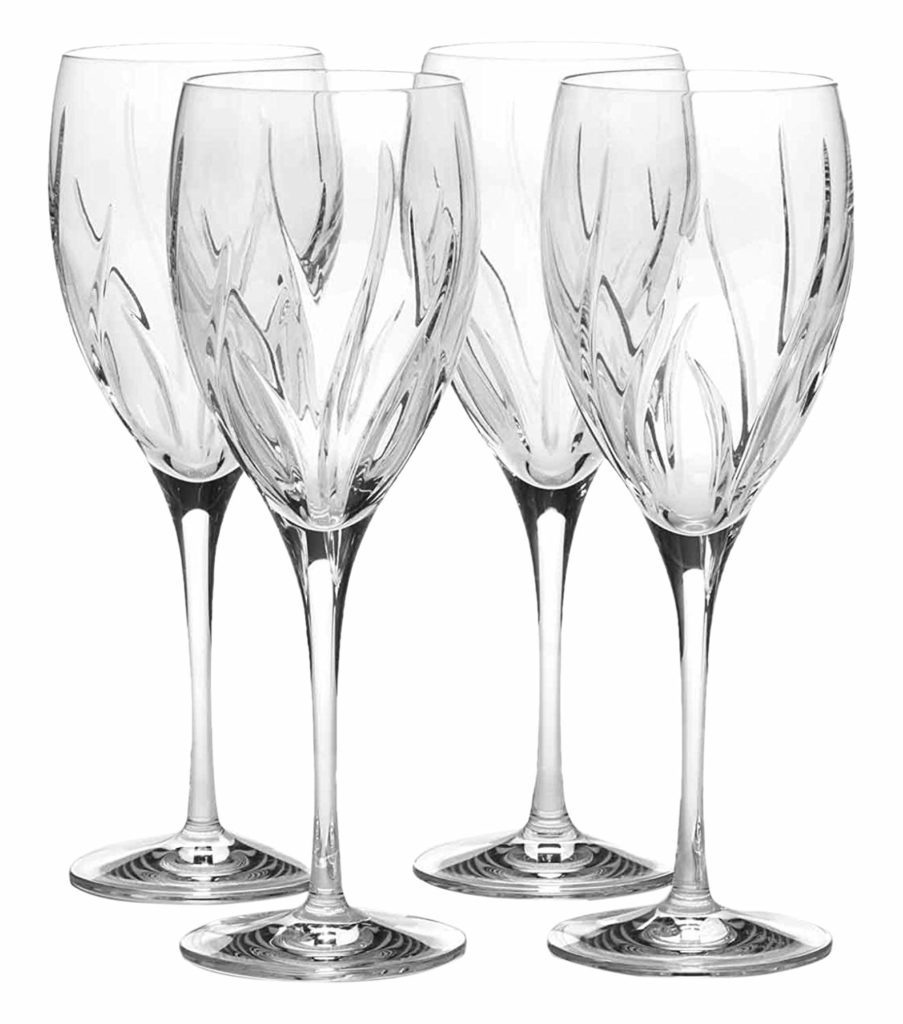 These crystal wine glasses are perfect for special occasions as they look classy and elegant. Their delicate design will fit in almost all dinnerware patterns, from casual to formal. The set contains four 9-ounce glasses and they are most suitable for white wine. However, this pattern also has other shapes for the other wine varieties.
5. Libbey 3056S4 4 Piece Basics Red Wine Glass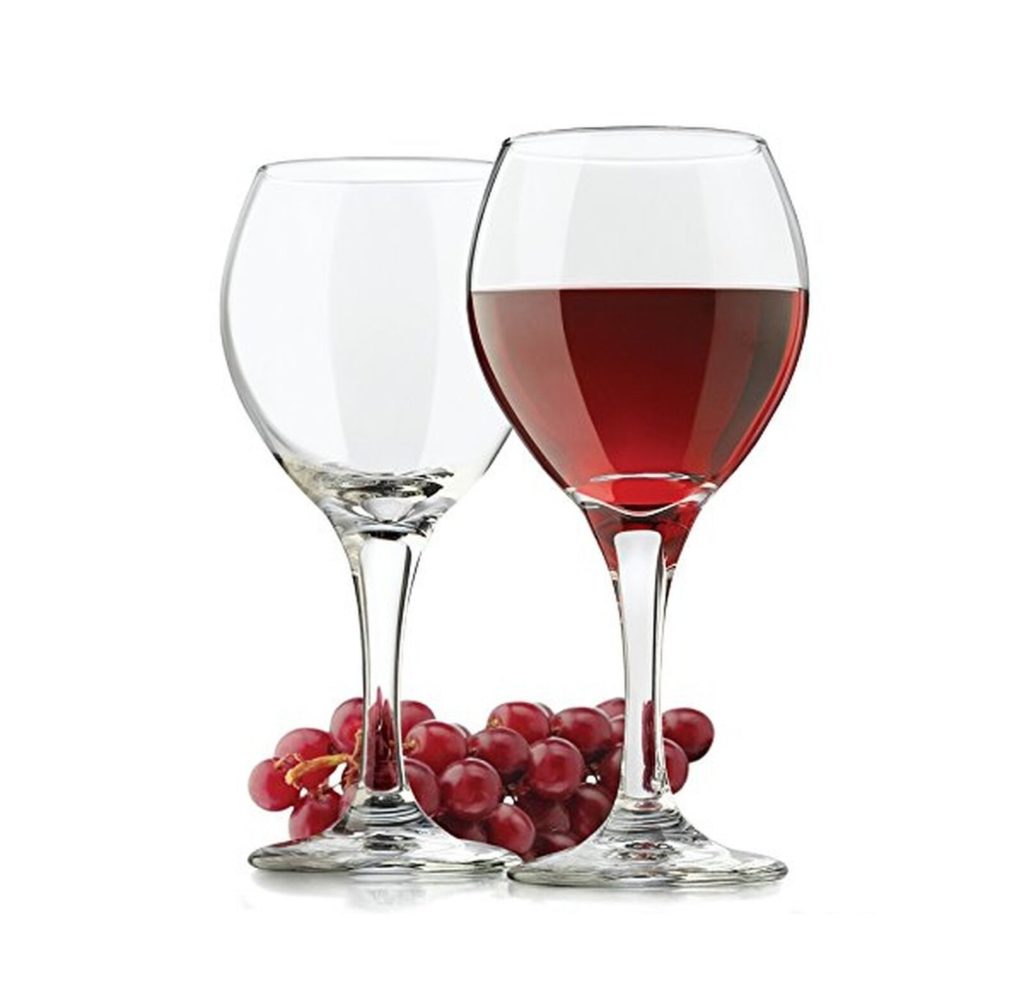 If you are looking for a budget option, these wine glasses are your top pick. They are 10-ounce red wine glasses, which might seem small but are extremely durable. Plus, they are dishwasher-safe, which makes them a perfect option to get.
6. Govino Wine Glass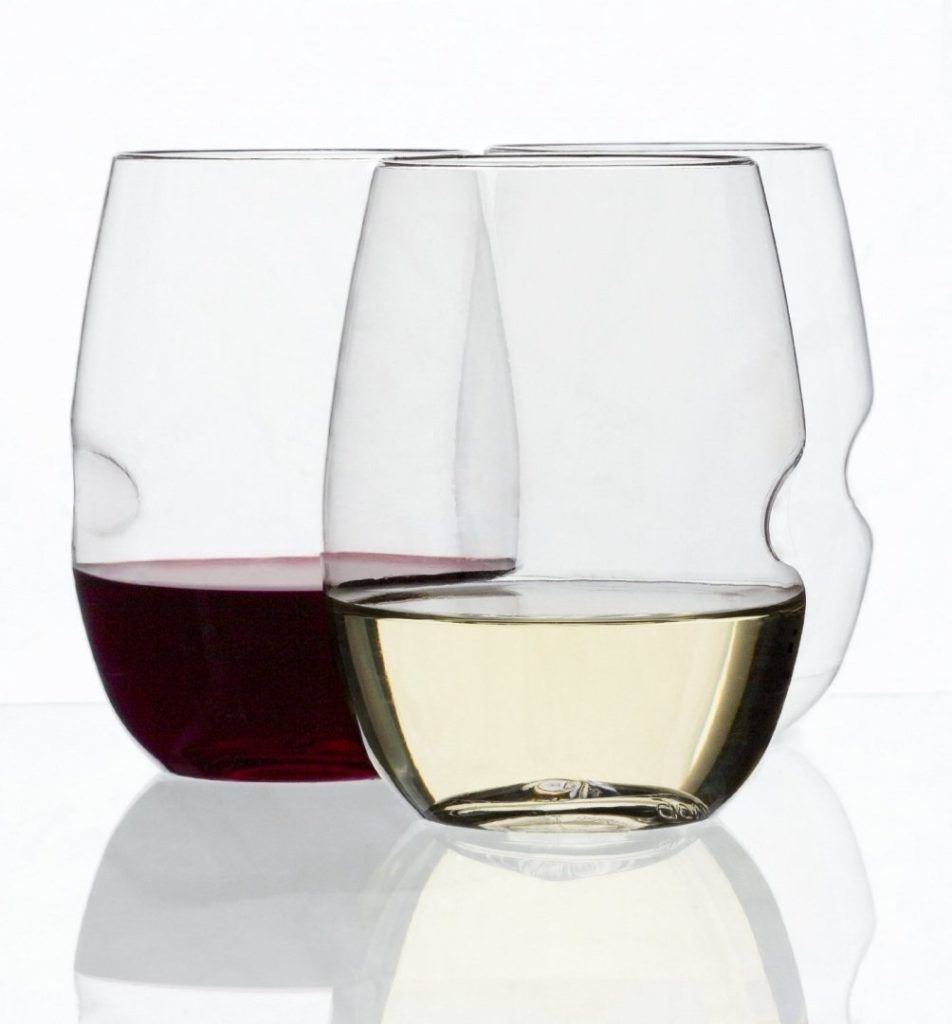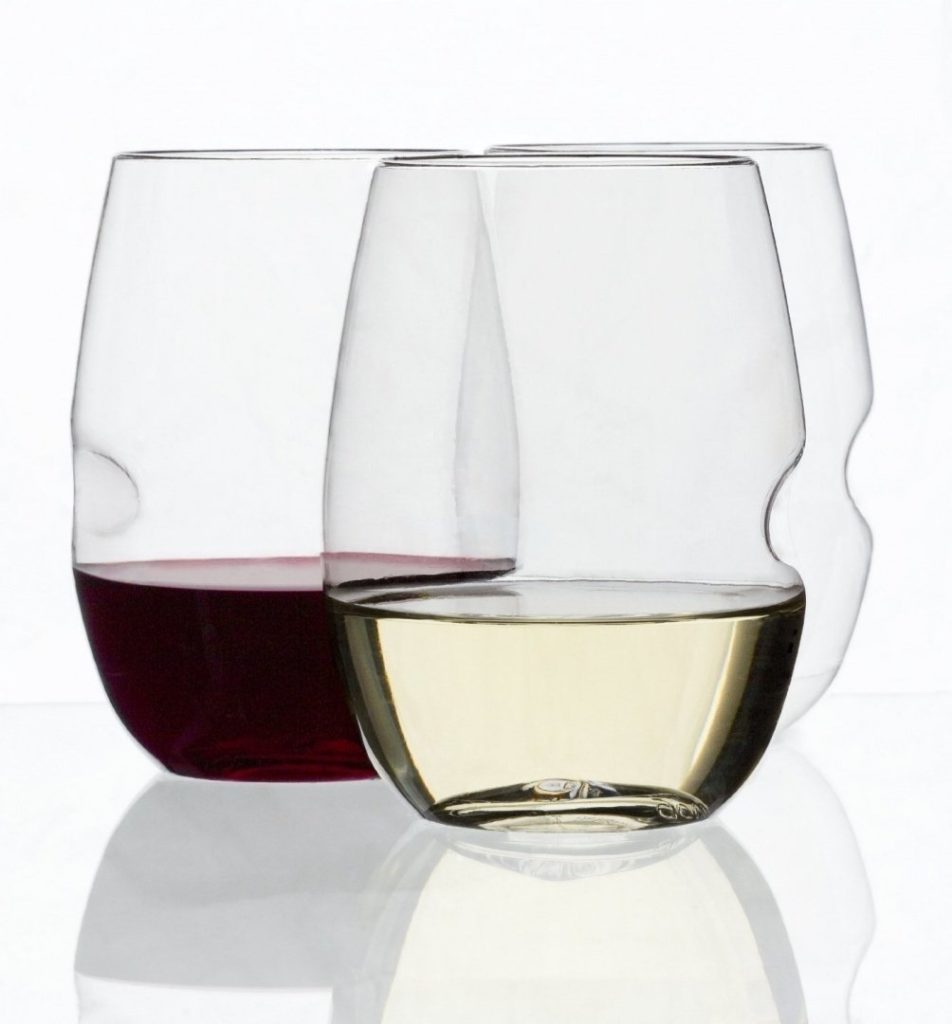 If you prefer to consume your wine outdoors, you definitely need to get these shatterproof, stemless plastic wine glasses. They come from the USA and feature a distinctive design. Plus, they are 100% recyclable and can be only washed by hand. However, they are extremely easy to clean and maintain.
7. Royal Stemless Wine Glass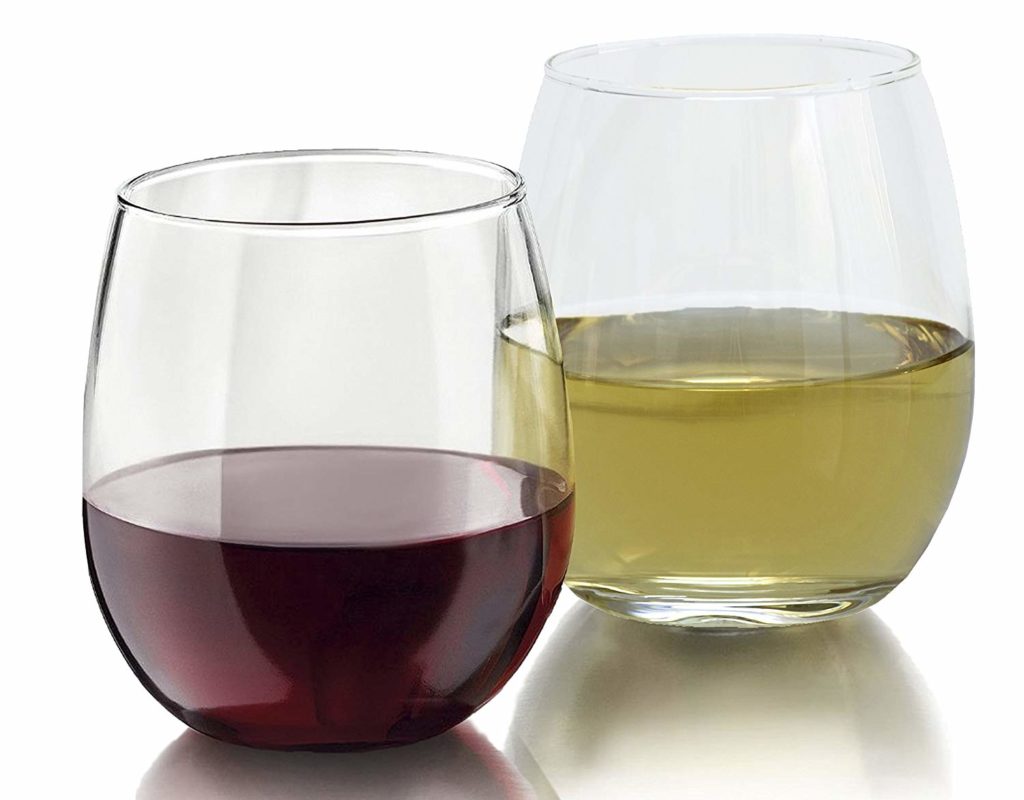 A stemless wine glass might not be your number one choice, but they are easy to handle, look very attractive and will fit in your dishwasher without breaking. These 15-ounce glasses are wide, which makes them a great choice for both white and red wines.
Likewise, they are made of shatter-resistant glass, which makes them durable and suitable for everyday use.
Final Words
Each one of these wine glasses is a great option and which one you'll get depends on your personal preference and the occasion why you need them.
Nevertheless, whichever wine glass set you to decide to purchase, you won't regret it. Pick the set you like and enjoy a memorable wine-drinking experience.