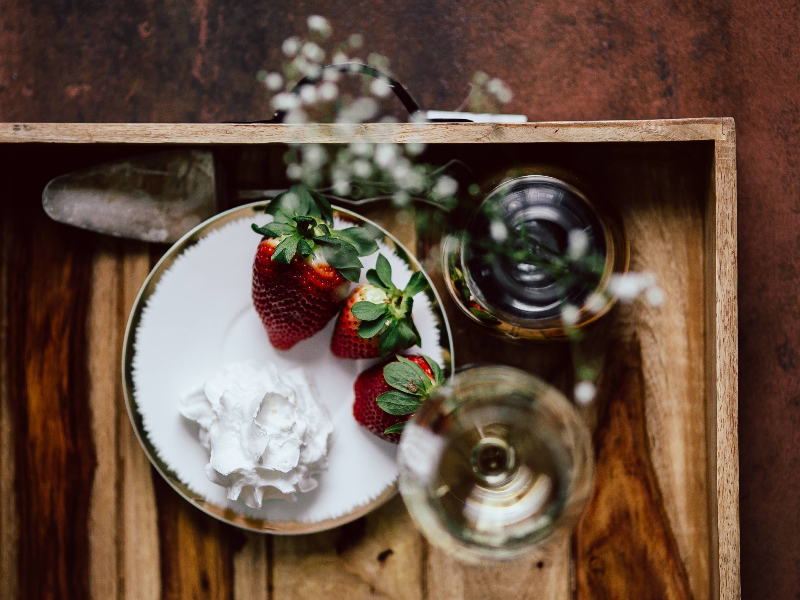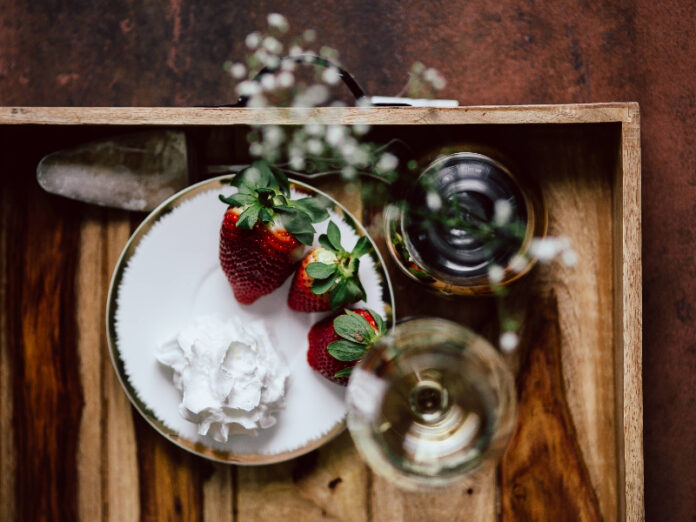 A nice glass of wine is a great way to unwind at the end of a long day. Whether you're a wine connoisseur with a sizable cellar or you're just getting started with wine, you'll need the best accessories to get the most out of each glass.
The greatest wine accessories may make a massive difference in your wine-drinking experience. So here's a list of the top wine instruments that any connoisseur should own. Furthermore, the majority of them will not burn a hole in your wallet.
For thousands of years, the skill of winemaking has existed alongside the goal to get the most out of the wine-drinking experience. Every wine enthusiast needs a few tools if they want to take their sipping, sniffing, and swirling to the next level.
Whether you can pick out the notes of honeysuckle and stone fruit in a glass of white or just adore sitting outside and sipping that rosé all day, these tech-driven devices will improve your wine every step of the way. Here we have discussed some essential wine accessories that you will love.
Live-Edge Floating Wine Rack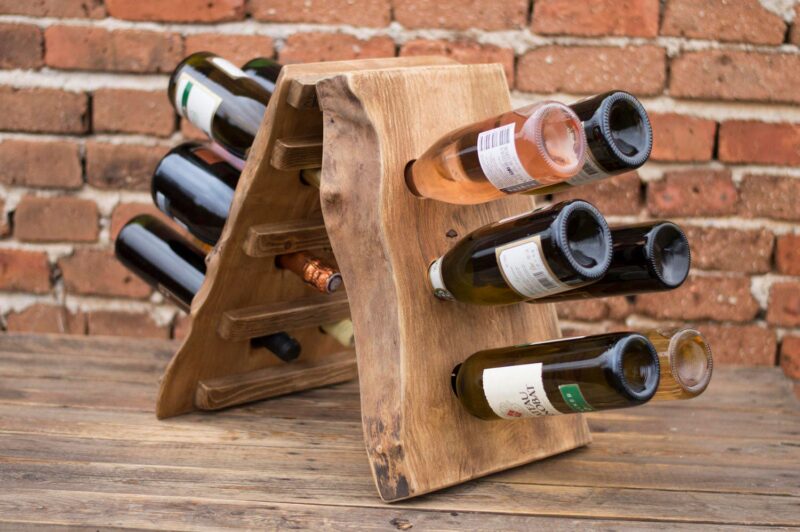 By exhibiting your choices on a wall-mounted shelf, this sculptural storage rack frees both counter and cupboard space. It would be an ideal gift for new homeowners, apartment residents, or parents of young, curious children.
Custom Bottle Opener
People frequently order wine from the tap. However, many people will ask for it from the bottle, particularly if you have unique bottles of wine.
Make sure you have a unique, personalized bottle opener on hand for these occasions. Instead of going with a generic opener, you may show off a little bit of your personality and acquire something unique for your bar.
Wine Purifier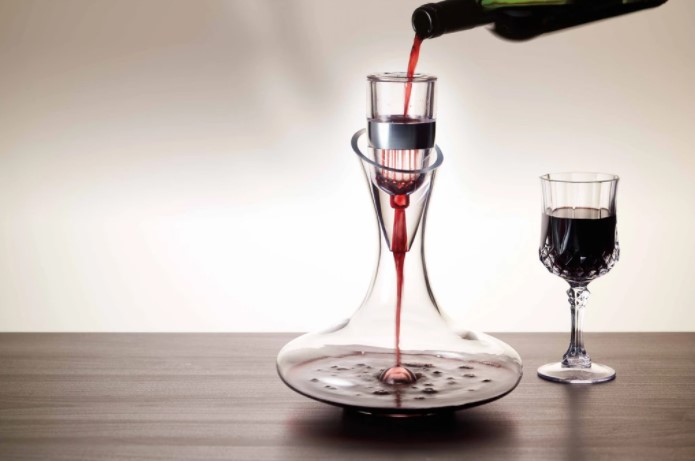 You can substantially improve the taste of wine by using a wine purifier. Connoisseurs can try new wines without getting headaches the next day because the sulfites and silt have been removed. Furthermore, people who are sulfite-allergic can finally enjoy their wine. As a result, it's one of the best wine accessories you can have.
There are three parts to the wine purifier: a cup, a filter, and an aerator. Place it on top of the wine glass and, depending on your preference, twist the aerator on or off. The increased flavor will immediately transport you to a vineyard. Use it to keep white wines balanced or to let reds reach their full potential.
Aerator
Aerating or decanting wine is a simple way to expose it to oxygen, which helps soften out harsh tannins while also releasing aroma. Wines aerate slightly when they pour from the bottle into your glass, but these gadgets speed up the process of oxygen, bringing out the most excellent qualities of the wine.
Aerating and decanting are typically reserved for red wines, but they are also appropriate for some white and rosés.
But how can you know which gadget is best for you? The most straightforward answer is how long you're willing to wait before taking your first glass.
A Smaller Bottle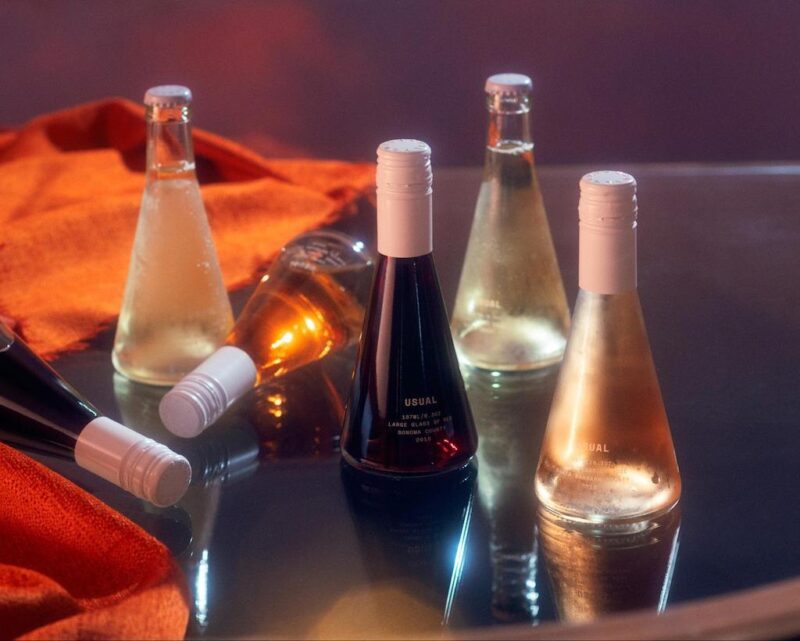 If you're the kind to open a bottle and have a glass or two every night, your best hope for avoiding oxygenation is to place the half-empty bottle into a smaller container (bonus points: this means you get to buy a nice half bottle of expensive wine). Because the amount of air in the bottle is reduced, the wine will last longer. Keep a few on hand and rinse them after each usage.
Best Wine Foil Cutter
Removing the foil from a bottle of wine when you're anxious to settle down and enjoy a fresh bottle with friends can be difficult and time-consuming. Fortunately, a wine foil cutter can assist you. It effortlessly removes any foil with its revolutionary four-wheel mechanism and sharp blades. There is no longer any debris strewn throughout the kitchen! It's also quite comfy because of the ergonomic design. As a result, it's an excellent wine accessory for servers. For a detailed list of various wine foil cutter options that you can choose from, visit this website and get dazzled by the amazing range of accessories on display.
Wine Chilling Wands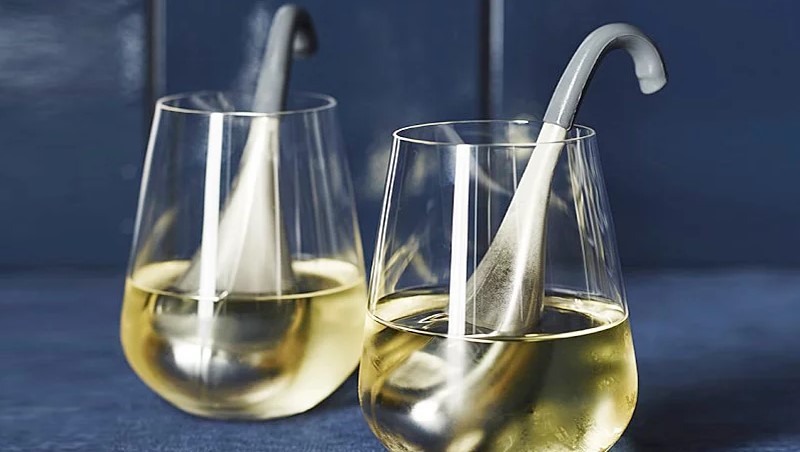 Instead of using ice cubes to dilute a glass of white or rosé, simply add a chilling wand to a glass of wine to instantly cool it down. They're a quick and simple method to bring your beverage to the right sipping temperature.
Wine Discs
This isn't merely a gimmick. It's difficult to pour a bottle of wine without the irritating leak (a wrist-twist maneuver is required). These wine discs may appear to be a simple device, but they're clever gadgets that allow you to pour wine without spilling a drop. There's no need to be concerned about wine stains on your carpet or your expensive new tablecloth any longer.
Subscription to Natural Wine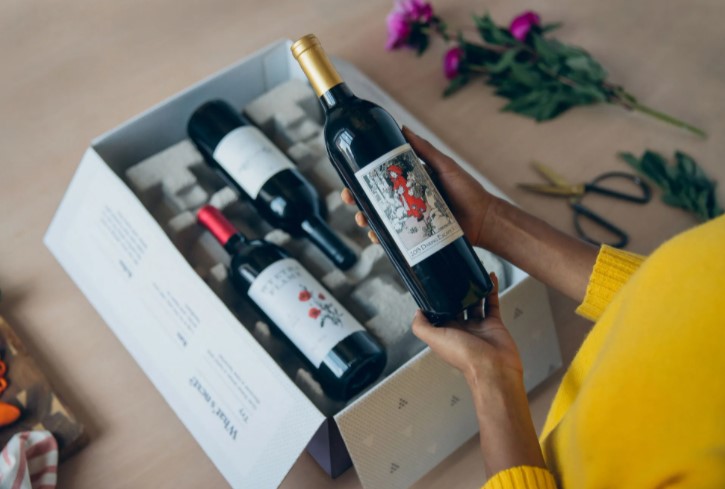 If you're a true wine lover, get yourself a box of intriguing biodynamic wines. While a wine subscription may appear to be a standard present, this one is unique. Subscription boxes include quirky, distinctive wines that are difficult to find in liquor stores and are curated by specialists in the natural wine industry. And there's nothing a wine connoisseur appreciates more than broadening their horizons and discovering a new, off-the-beaten-path gem.
Vacuvin
You can use the Vacuvin, a rubber stopper with a pump that allows you to vacuum seal the bottle and prevent deterioration to avoid throwing excess wine out. This vacuvin preserves the wine's organoleptic properties, allowing it to be savored in the days ahead.
Wine Lovers' Label Savers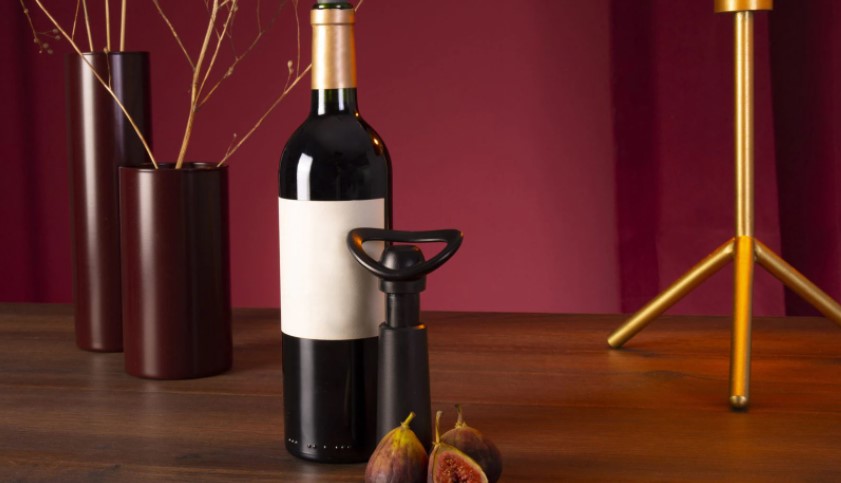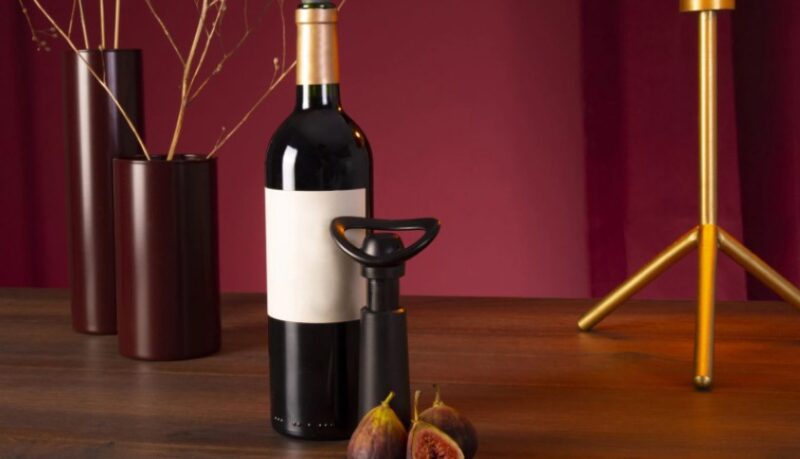 Have you ever had a fantastic bottle of wine at dinner and couldn't remember what it was called for the life of you? This wine label keeper comes to the rescue if you want to save the memories of a particular occasion! With this clever sticky strip, you can save the brand, vintage, style, and label art from a single bottle. You'll have a laminated wine label ready to mount in your wine journal if you gently adhere it to any wine label, push it down, then peel it off!
Wine Bottle Carrier
This presupposes you genuinely want to transport wine from your home to another location (you magnanimous angel). A basic box would suffice, but carrying something like this will make you look much more sophisticated.
To Sum Up
Whether you're starting out in the wine hobby or restocking your toolkit, this essential set of supplies is a great place to start. With thousands of devices on the market today, it can be difficult to tell the difference between a useful utility and a useless toy, which is why we value the opinions of true industry insiders.
Although we're always on the lookout for the next big thing, we chose the products mentioned above since they've garnered appeal among seasoned pros.