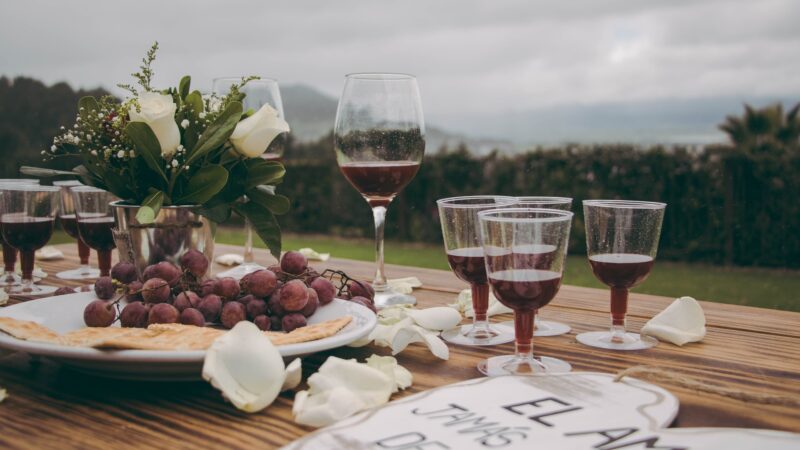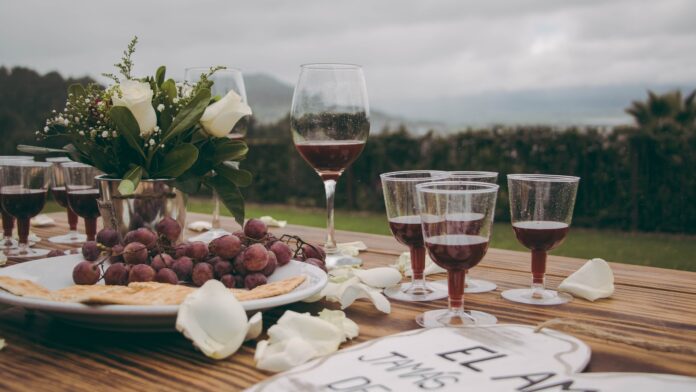 Italy is known for loads of different and beautiful things, such as its history, phenomenal food, fashion, as well as vineyards & different delicious kinds of wines! Are you a wine drinker, and do you wish to enjoy wine tasting on your own, or with your loved ones? If you want to learn a bit more about it and browse through different popular kinds, while also learning some facts about wine production, keep on reading! This article will answer most of your questions and will help you understand why is Italian wine so unique and different.
Top 6 facts about Italy & its wine
1. Produces more kinds than other countries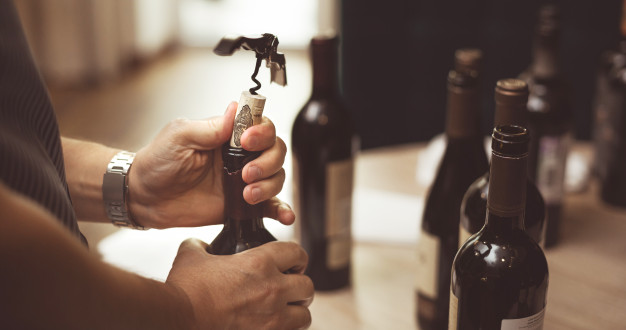 Italy produces around 45-50 million hl per year. This is, believe it or not, 1/3 of the world's beverages. After Italy France & Spain are the most common exporters. A lot of people worldwide do prefer Italian alcoholic beverages to other options.
2. Long history
They've been producing it a long time ago, and everything started over 4,000 years ago. We can thank their warm climate, rich soils, as well as history for keeping the tradition at its optimal.
3. Prosecco is made in Italy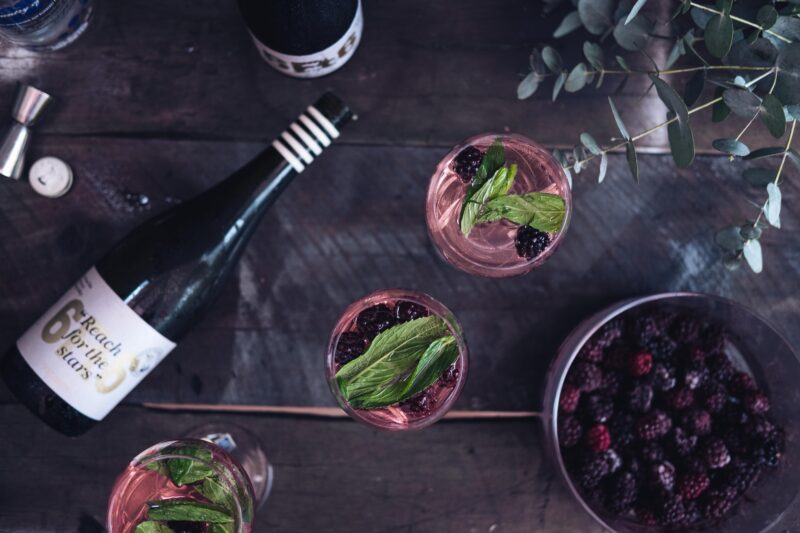 Prosecco has become a favorite drink in the UK but is also loved worldwide among others. It is a good choice since it doesn't have to be aged (it is extra vintage and is drank a maximum of three years).
4. Over 2,000 grape varieties
There are over 2,000 different kinds of grapes on the market, and all of them can be found in Italy! Lovers of variety and delicious wines will appreciate a huge selection, as well as different and new kinds that are presented to us every day on the market.
5. Italians drink a lot of it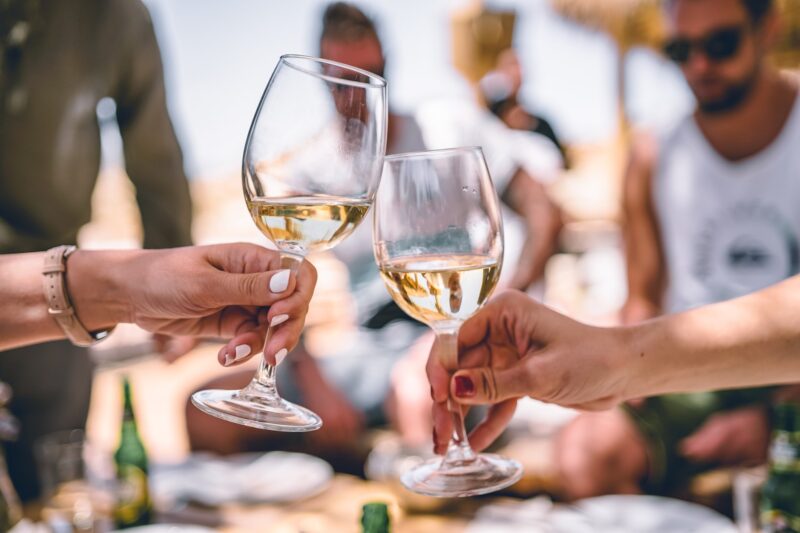 Italians drink a lot of wine. In fact, they consume around 54 liters of it in just one year. That is acceptable since this rink doesn't have a high percentage of alcohol in it. It is watery, after all.
6. 20 wine regions in Italy
For visitors and tourists, over 20 different kinds of wine regions will make you happy & you will wish that you have visited and explored them sooner. You can visit each region and do a bit of tasting to find your ideal go-to selection!
What are the different kinds of wine?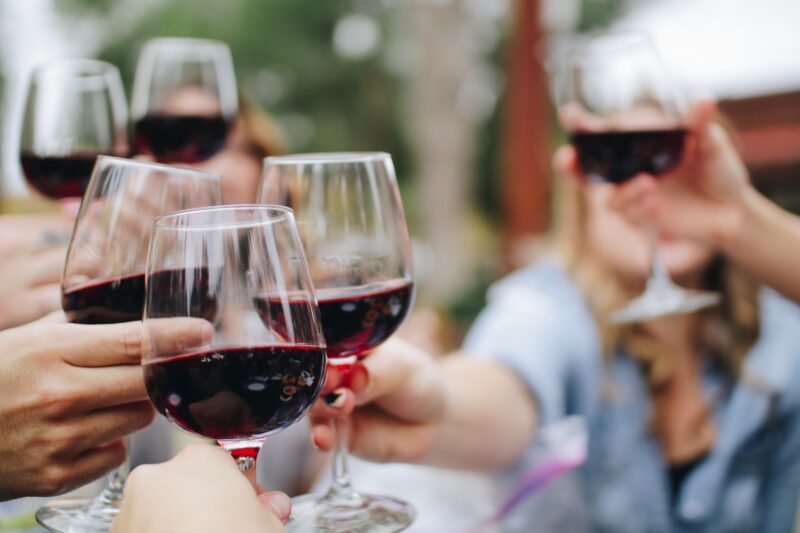 There are loads of different kinds available on the market, and choosing just one kind can be tricky. Here are some of the most known and delicious options that you can go for when it comes to popular Italian white options!
1. Asti
This is a sparkling kind that is made from grapes that are found in the Asti region of Italy. It doesn't have a lot of alcohol and it has a gorgeous blend of fruity & floral scents.
2. Frascati
Found and made in the area near Rome, this kind has a crispy and subdued flavor, a bit vintage and rusty at the same time. It is a common go-to by gentlemen, as well as older couples.
3. Orvieto
This is medium-bodied wine made in the Umbria region. Has flavors of pear and apple that are quite dominant, ideal for those who love noticeable kinds and flavors.
4. Pinot Grigio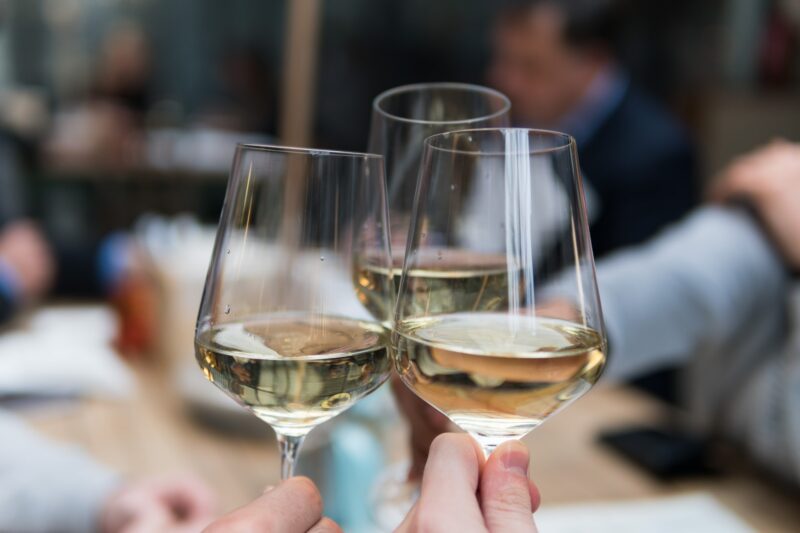 It is one of the most-famous wines worldwide due to its taste and affordable price. It is quite commonly purchased in the USA while being made in Northeastern Italy.
5. Soave
This kind is dry and un-oaked. People prefer it because it has slight notes of pear, peach, and apple. The perfect fruity kind for lovers of softer notes.
What are the different kinds of wine?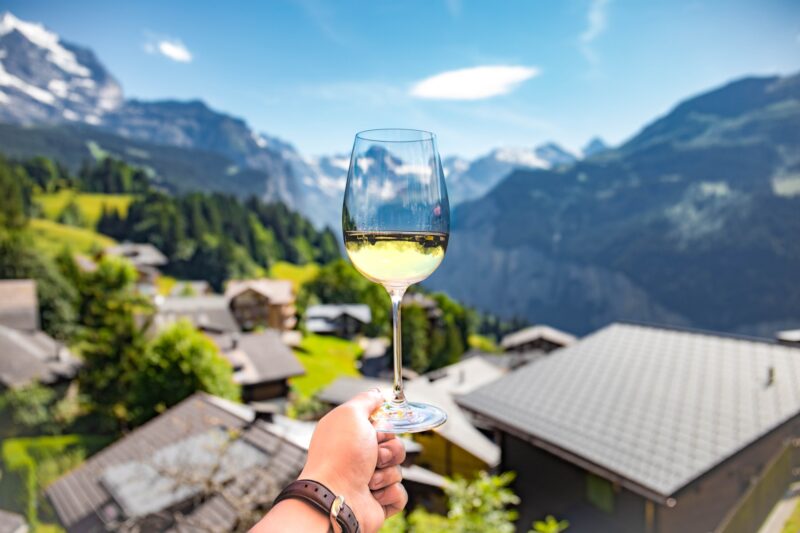 Italian red wines are for people who prefer dark-colored options, and these are usually seen as healthier kinds. Some major and common options are:
1. Amarone
Ever heard of Amarone before? It is found in the Veneto region. This bottle is dry and rich. People, especially locals, love to drink it while enjoying sour cheese and at dinnertime.
2. Barbera
This wine is produced and made in the Piedmont region and people enjoy it since it has an intense, unique, as well as delicious berry flavor. Perfect for those who love fruits.
3. Barolo
Lovers of complex & intriguing aromas, as well as different kinds of delicious blends, will love this win and the Barolo label! Made with strawberries, herbs, as well as earthy elements. You can drink it (ideally) after it sat for 10 years. Ideal for true lovers of mature kinds.
4. Chianti
This kind is dry and medium-boiled. It is found in the Tuscany area and is known to be a pricier wine when compared to some other options. Ideal for mature couples and true lovers of fancy options.
5. Montepulciano d'Abruzzo
It is medium-boiled and uses a lot of fruits and vegetal notes, a weird mixture that plenty of people wouldn't even think that can work. Found in the same-named Montepulciano Abruzzo region.
6. Valpolicella
This kind is found in the Valpolicella area of the Veneto region, a part that is not so commonly visited. Men and women love it since it is so dry and lean with loads of different cherry aromas. It does have a sour and bitter taste to it.
Which wine to go for?
Finding and sticking to just one kind can be impossible since nowadays there are loads of different options to go for. Do you love your red or white kinds? If you are not a wine drinker you might have a tough time picking out just one option, and you might not be sure what is good and delicious for your personal taste & taste buds. Luckily for you, this website has a review on different kinds of wines and you will enjoy their in-depth section, as well as wine insight and knowledge on everything that may interest you. Perfect for newbies or sommeliers (true lovers & professionals when it comes to wine).